Courts & Legislative Advocacy
LAMMICO only supports changes to Louisiana's medical professional liability system that do not increase the overall cost of malpractice coverage to our policyholders. In Louisiana, we have been fortunate that for the last several years, the professional liability insurance market has been stable.
As organized medicine addresses issues related to the Medical Malpractice Act and the cap, LAMMICO continues to work with the Louisiana State Medical Society and other organizations in the Legislature to keep the medical liability system stable and the costs affordable.
Political Advocacy on Behalf of Healthcare Providers
As an advocate for our policyholders, LAMMICO continually monitors activities that affect medical professional liability and responds based on the best interests of our insureds.
LAMMICO is also your advocate in the courts. In March 2012, the Louisiana Supreme Court, in a very strongly written opinion, once again found the medical malpractice cap to be constitutional in the Oliver v. Magnolia Clinic case. LAMMICO submitted an amicus brief while the case was pending before the Supreme Court.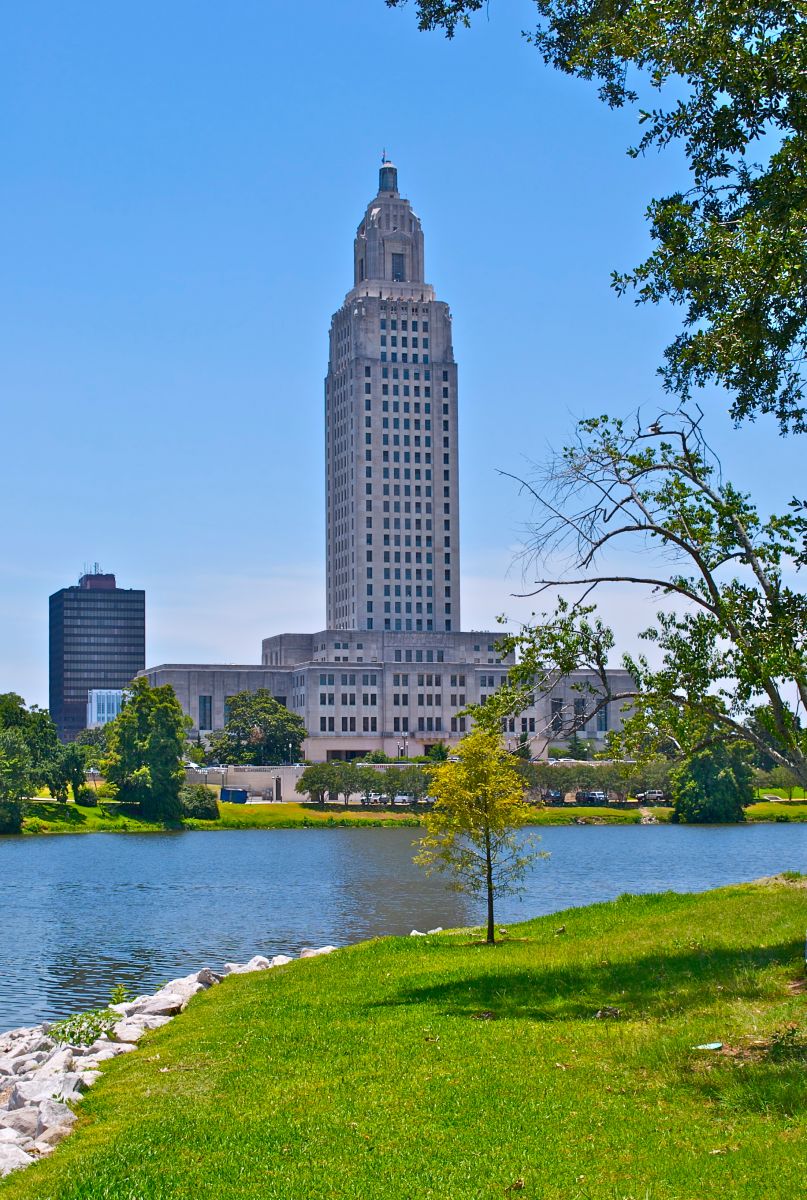 Current Legislative Activity
To read a full account of healthcare-related bills addressed in the 2019 session, access the LSMS 2019 Legislative Summary.