AM Best "Excellent" (A) Financial Strength Rating with a stable outlook. LAMMICO has maintained its Excellent rating for 20 consecutive years.
LAMMICO/Medical Interactive has been reviewed by the Accreditation Council for Continuing Medical Education (ACCME®) and awarded Accreditation with Commendation for 6 years as a provider of continuing medical education (CME) for physicians. Accreditation in the ACCME System seeks to assure the medical community and the public that LAMMICO/Medical Interactive delivers education that is relevant to clinicians' needs, evidence-based, evaluated for its effectiveness, and independent of commercial influence. LAMMICO has been an accredited provider since 1997.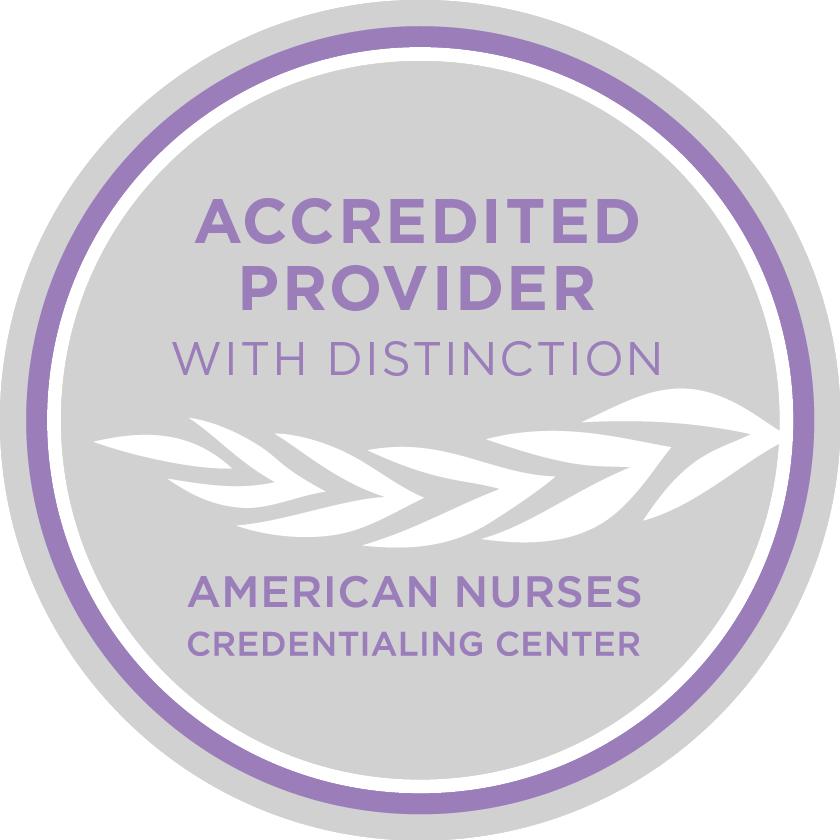 LAMMICO/Medical Interactive was awarded Accreditation with Distinction, the highest recognition awarded by the American Nurses Credentialing Center's Accreditation Program.