LAMMICO Practice Solutions will host a webinar on the Quality Payment Program on Wednesday, September 12, 2018 from 12 p.m. to 1 p.m. After a brief presentation, questions from participants will be addressed.
October 1 starts the last 90-day period for the 2018 Performance Year. If your practice hasn't done anything yet, you can still avoid a 5% penalty! If you are currently collecting data, you can review and evaluate your QPP strategy. Many of the activities and measures included in the QPP were created to increase patient engagement, improve communication and enhance overall quality in a practice to help mitigate malpractice risk.
For more information on the webinar or personalized QPP consultation, contact LAMMICO Practice Management Specialist, Natalie B Cohen, MBA, MHA at ncohen@lammico.com or 504.841.2727.
QPP Resources from Practice Solutions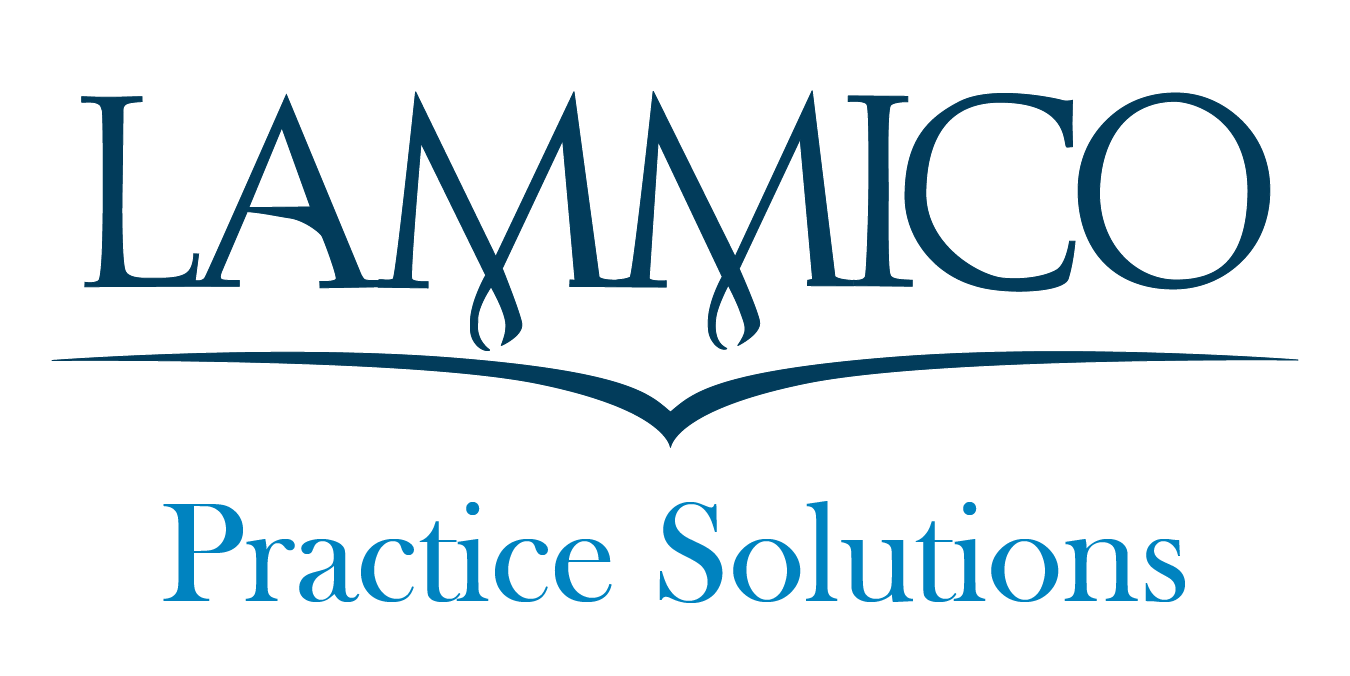 Remember, LAMMICO insureds and their office staff can access complimentary QPP resources through Practice Solutions by logging in as a Member at LAMMICO.com.