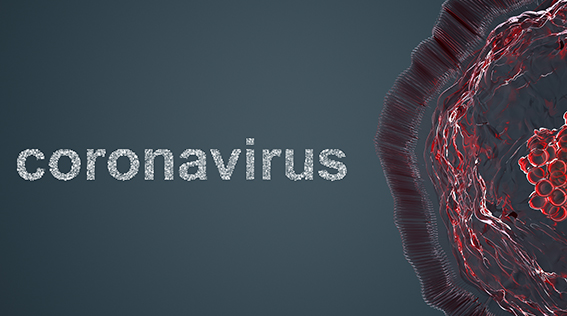 To help navigate the frenzied changes and various billing scenarios that have quickly emerged with the COVID-19 public health emergency, LAMMICO has prepared a Telehealth Billing and Coding Matrix for our policyholders. It is also available on LAMMICO's COVID-19 resource webpage, and if you log in as a Member on lammico.com and access the Practice Solutions section. We will update it as needed with more payors, more information and updated information as the CMS, Department of Insurance and payor policies change.
Embedded in the table are links to the specific payor policies and/or their provider resource webpages. This resource is current as of the date indicated at the top of the matrix. Please check the links provided above to capture any updated versions.
Due to the rapidly changing laws and rules affecting health plans and healthcare professionals, the information contained below can become outdated or incorrect at any time.
Updated 6/1/2020 at 4:30 p.m.