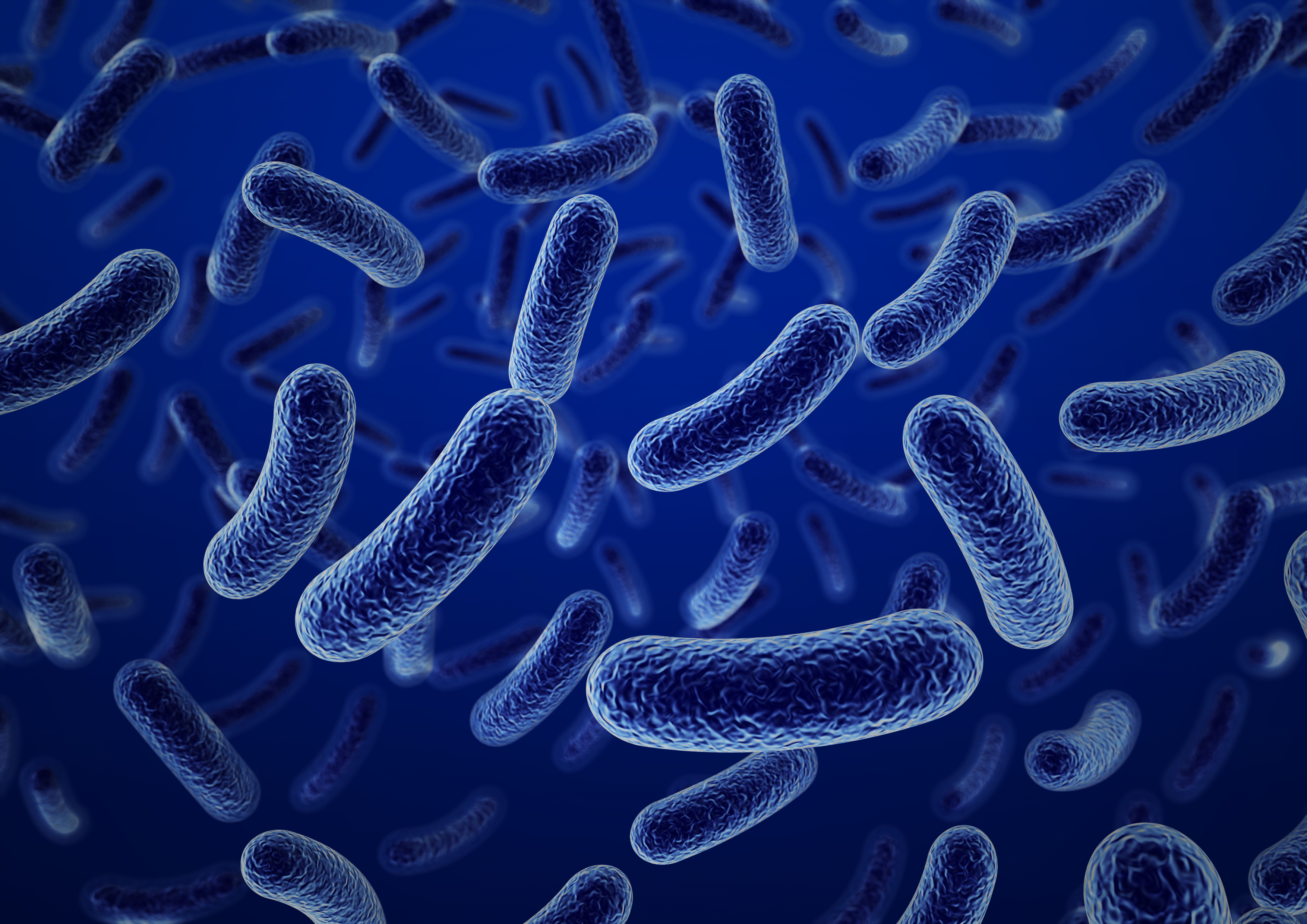 True or False: According to the Centers for Disease Control and Prevention (CDC), half of all surgical site infections are preventable.
True. That's a significant reason why the prevention of surgical site infections (SSIs) is such a high priority in healthcare today. Depending on the reference, there are an estimated 160,000 to 300,000 surgical site infections per year. These sources also agree that the incidence of SSIs is underestimated due to many factors, including the difficulties of postoperative surveillance. Almost everyone knows someone or knows of someone who has experienced a surgical site infection. The effects of a SSI can be devastating for patients and their families but they also have a significant effect on surgeons, clinicians and healthcare organizations.
The Agency for Healthcare Research and Quality recently updated the scorecard on hospital-acquired conditions (HACs), including SSIs. Although there was an overall 13 percent decrease in HACs from 2014 to 2017, there was a zero percent change in SSIs.1 There is still much work to be done to decrease the incidence of SSIs.
In addition to SSIs, media headlines and news reports of patients being exposed to bloodborne pathogens due to unsterile equipment and instruments used during surgical procedures are striking fear in the hearts and minds of patients and healthcare staff. One report described a hospital's 18-month long breach of infection control practices that put orthopedic and spine surgery patients at risk for these infections.2 According to a Joint Commission blog post in September of 2018, "Last year (in 2017), 72 percent of surveyed hospitals and critical access hospitals were found to be noncompliant with The Joint Commission's high-level disinfection and sterilization standard IC.02.02.01."3 This standard requires the risk of infection associated with medical equipment, devices and supplies to be reduced and one element specifically addresses high-level disinfection and sterilization.
According to The Joint Commission, noncompliant organizations have reported a number of factors contributing to improperly sterilized equipment being used. There may be a lack of knowledge or training necessary to properly process these items, processes and timeframes for sterilization or high-level disinfection are not followed, a lack of oversight of reprocessing, or a lack of a culture of safety may exist.4 These issues are not limited to the reprocessing areas but also involve the operating room before, during and after surgical procedures. These factors are compounded by the increasing complexity in the design of instruments and medical devices used during surgical procedures. This complexity has posed challenges to properly clean, disinfect and sterilize the surgical instruments and devices.
Preventing SSIs and other surgery-related infections requires a multifaceted approach and dedication from all members of the healthcare team. In 2017, both the CDC and the American College of Surgeons updated their guidelines on SSI prevention. The World Health Organization also published similar guidelines in 2016. These guidelines are congruent in many ways yet there is also some variation in recommendations and elements included. All guidelines include recommendations for preoperative, intraoperative and postoperative phases of care. Additional information on cleaning, high-level disinfection and sterilization are available through various organizations such as the Association of periOperative Registered Nurses (AORN) and the Association for the Advancement of Medical Instrumentation (AAMI).
Now is the time to look at your internal processes for infection control in surgical and procedural areas. Don't wait until there is an increase in SSIs or an outbreak of other types of infections in your organization. If you provide care to surgical patients, you are in a position to have a significant impact on reducing or preventing SSIs and other deadly infections.
Our online education activity, Surgical Site Infections: Building a Bundle for Prevention, incorporates the updated guidelines and provides links to resources to help you identify areas for potential improvement to prevent SSIs. Log in as a Member at www.lammico.com to access this activity.