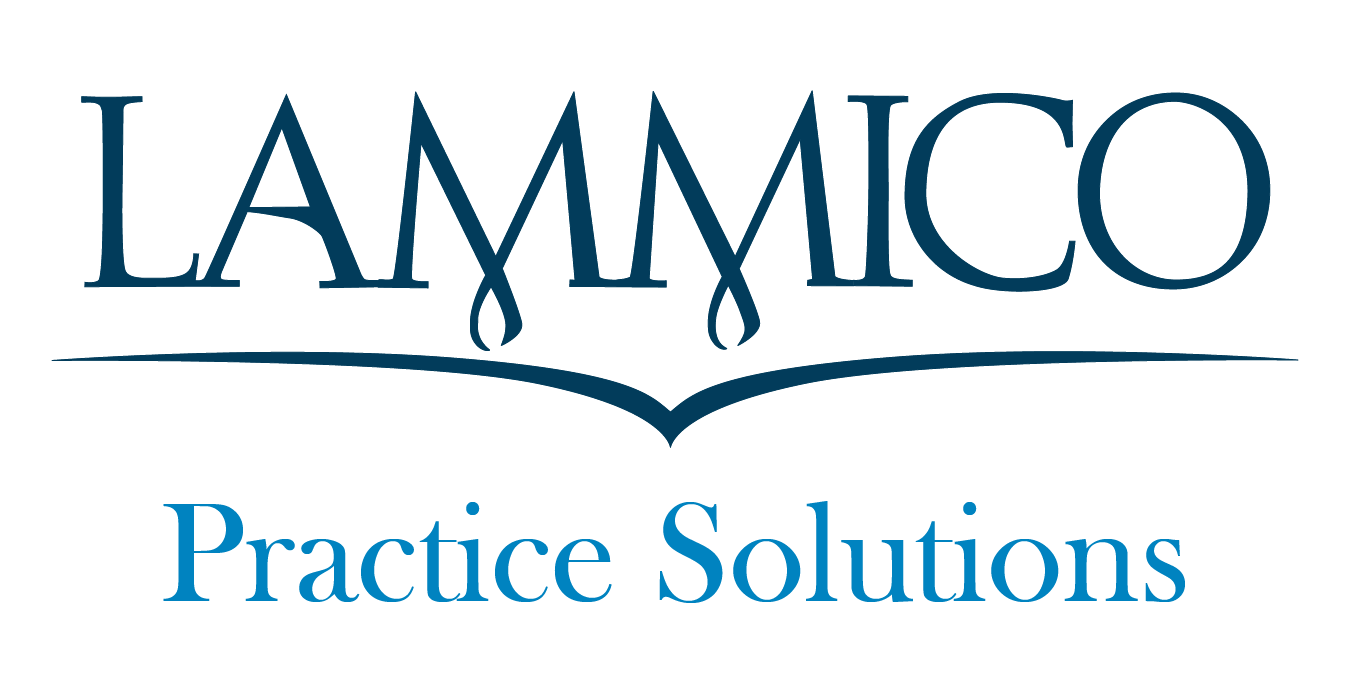 Do you want to avoid a five percent Medicare penalty?
Do you want to increase your score and/or get a positive payment adjustment?
Do you need some guidance and help with MIPS, MACRA and QPP at no charge?
If you are a MIPS eligible clinician, all you need is 15 points to avoid a Medicare penalty! Reporting can be done at no cost and without disruption to your patient flow. You do not have to have an EHR.
If you...
Have a process to timely notify patients of abnormal test results
See Medicaid or dual eligible Medicare/Medicaid patients in your practice
Use the PDMP
Provide educational opportunities for new clinicians
Have extended office hours or access to a patient's medical record 24/7
Evaluate patient satisfaction
Reconcile patient medications across settings or conduct structured medication reviews
Track patients referred to specialists or send structured referral notes
Send a report back to a referring doctor after you evaluate and/or treat a patient
Then you ...
May be able to attest to one or more Improvement Activities (IA). The IA performance category is worth 15 points and is enough to avoid a penalty!

Need Help?
There is no charge for our consultation. These services are provided to LAMMICO insureds at no additional cost. Participation in the Quality Payment Program can also help you mitigate your malpractice risk through increasing patient engagement and satisfaction. Contact LAMMICO Practice Management Specialist, Natalie Cohen, MBA, MHA, at 504.841.2727 or ncohen@lammico.com.
This is not legal or financial advice, and is not intended to substitute for individualized business or financial judgment. It does not dictate exclusive methods, and is not applicable to all circumstances.