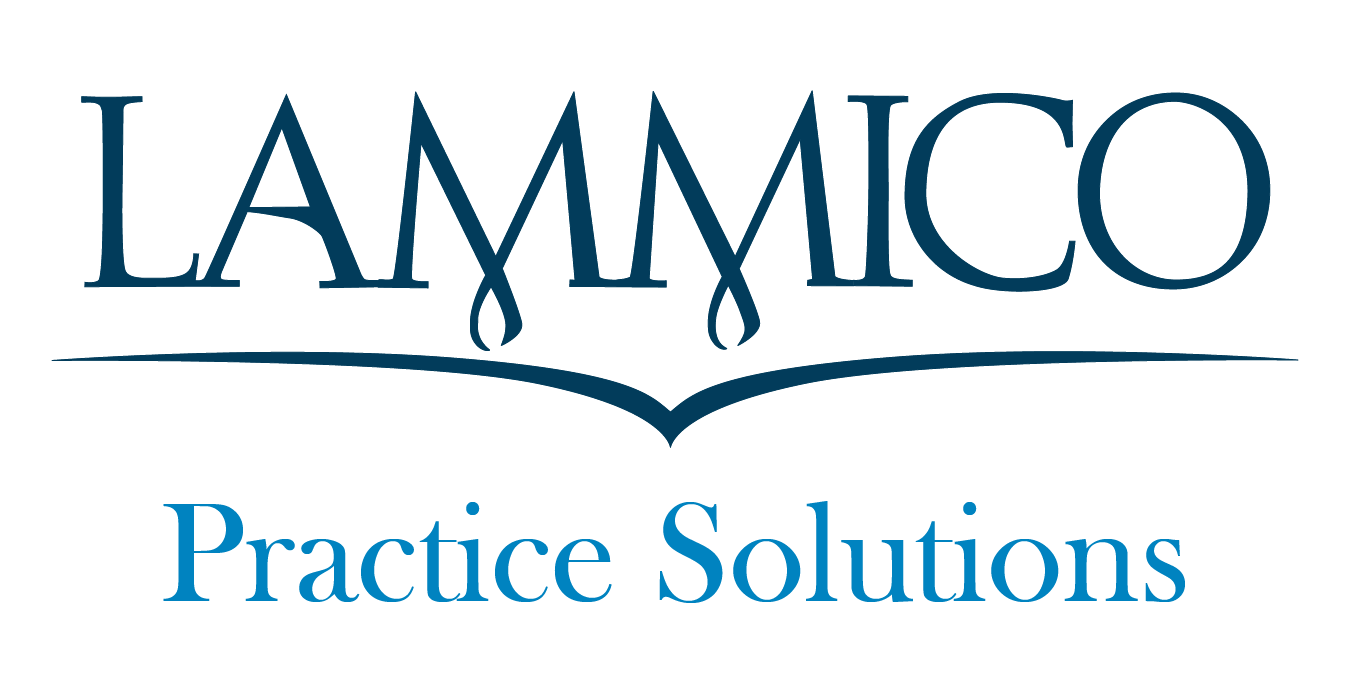 In this edition of Practice Solutions eNews we bring you the last of our four-part series on the regulations and requirements for the Quality Payment Program (QPP) in 2018 so that eligible clinicians can avoid a 5% Medicare penalty in 2020. Previously, we have described the Quality, Advancing Care Information and Improvement Activities performance categories. Each category has a unique weight to the total MIPS Composite Score and specific requirements for earning points.
The Cost category is in place to quantify the resources (costs) clinicians use while treating patients. This performance category is based on the Value Based Modifier Program which will officially end on December 31, 2018.
Here is a summary of the QPP Cost performance category for 2018:
The performance category is worth 10% of the total MIPS Composite Score
No data reporting is needed. CMS will extrapolate the data from submitted claims
CMS will compare eligible clinician's data within the performance year to other clinicians' data in the same year
Data is risk adjusted to compare patient costs across similar cases
Two measures will be evaluated:

Medicare Spending per Beneficiary (MSPB)

Case minimum of 35
"Assesses the cost to Medicare of services performed by an individual clinician during an MSPB episode, which comprises the period immediately prior to, during, and following a patient's hospital stay"
Case minimum of 20
MSPB measure performance may be reported at either the clinician (TIN-NPI) or the clinician group (TIN) level
All Medicare Part A and Part B costs during the MIPS performance period

Total per Capita Cost

Measures all of the Medicare costs (Part A and B) during the performance period
Patients are assigned to a tax-id based on primary care services (e.g. Evaluation and Management, Initial Medicare visits and Annual Wellness visits)
Case minimum of 20

Improvement Scoring - 1 point for improving the cost score between 2017 and 2018
If the case minimums are not met, the Cost score will be added to the Quality category making it worth 60%
Practices should check their Quality Resource Use Reports (QRUR). Even though Cost was not used in the 2017 MIPS composite score, the cost measures were tracked in 2017 and the data is available through the QRUR. Access to the QRUR requires an Enterprise Identity Management (EIDM) account.
Contact LAMMICO Practice Management Specialist, Natalie Cohen, MBA, MHA, at 504.841.2727 or via email at ncohen@lammico.com for more information on the Cost category or for a personalized consultation to develop and implement your practice plan for QPP.
This is not legal or financial advice, and is not intended to substitute for individualized business or financial judgment. It does not dictate exclusive methods, and is not applicable to all circumstances.