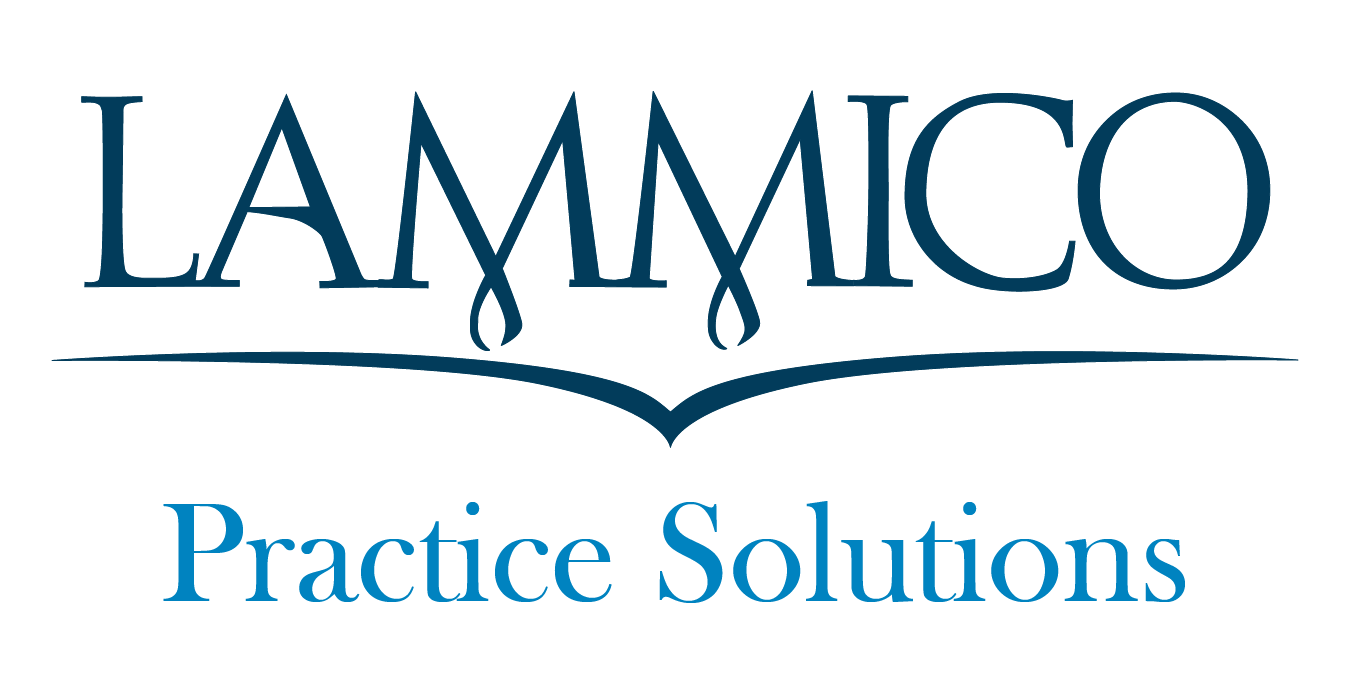 In this edition of Practice Solutions eNews we bring you the third of a four-part series on the regulations and requirements for the Quality Payment Program (QPP) in 2018 so that you can AVOID a 5% Medicare penalty in 2020.
Remember Meaningful Use?
Providers who adopted Electronic Health Records (EHRs) and attested to incorporating the new technology into their practices were able to recapture some of their purchase and implementation expenses from CMS through the Meaningful Use program. In 2015, those incentives turned to penalties for practices that did not employ the new medical record systems. Although the Meaningful Use program will sunset after the final penalty year in December 2018, CMS continues to encourage, incentivize and/or penalize providers based on their system utilization.
The Advancing Care Information (ACI) performance category of the QPP is modeled after the Meaningful Use program of a few years ago. To many providers, the requirements of ACI are much less stringent than those of the legacy Meaningful Use program. Below is a summary of the ACI performance category for 2018:
The performance category is worth 25 points of the total MIPS Composite Score. Data reporting is for 90 days.
Eligible Clinicians or Groups must have 2014 or 2015 Certified EHR Technology (CEHRT) to earn ACI credit in 2018. Providers can check their CEHRT version here.
Base measures are dependent on which version of CEHRT is being used
Using a 2015 CEHRT will earn Eligible Clinicians or Groups 10 ACI bonus points
The ACI score is comprised of:

Base Score - 50 points
Performance Score - 90 points
Bonus Score

The full 25 points is earned with an ACI score of 100 or more
Eligible Clinicians or Groups must meet requirements of all base measures to qualify for any ACI credit

Security Risk Analysis
ePrescribe
Provide Patient Access (portal)
Accept/Request a Summary of Care (2015 CEHRT only)
Send a Summary of Care

In order to meet the base measures, an eligible clinician or group must complete a Security Risk Assessment
Some of the base measures can generate points in the performance category as well
Using CEHRT to report at least one of the designated Improvement Activities can earn an Eligible Clinician or Group a 10% bonus
Reporting to one or more additional public health agencies or clinical data registries may yield a 5% bonus to a Group or Eligible Clinician
Some providers are automatically exempted from the ACI category
Because the minimum MIPS score in 2018 is 15, reporting the ACI base measures along with one Quality Measure (that meets data completeness) is an easy way to avoid a 5% penalty. But it is definitely not the only way! Providers don't have to have an EHR to avoid a penalty in 2018.
In fact, in 2018 if you are a small practice, you can file for an ACI exemption based solely on your practice size. The ACI points will be allocated to the Quality performance category.
Contact LAMMICO Practice Management Specialist, Natalie Cohen, MBA, MHA, at 504.841.2727 or via email at ncohen@lammico.com for more information on Advancing Care Information, applying for an exemptions or for a personalized consultation to develop and implement your practice plan for QPP.
This is not legal or financial advice, and is not intended to substitute for individualized business or financial judgment. It does not dictate exclusive methods, and is not applicable to all circumstances.