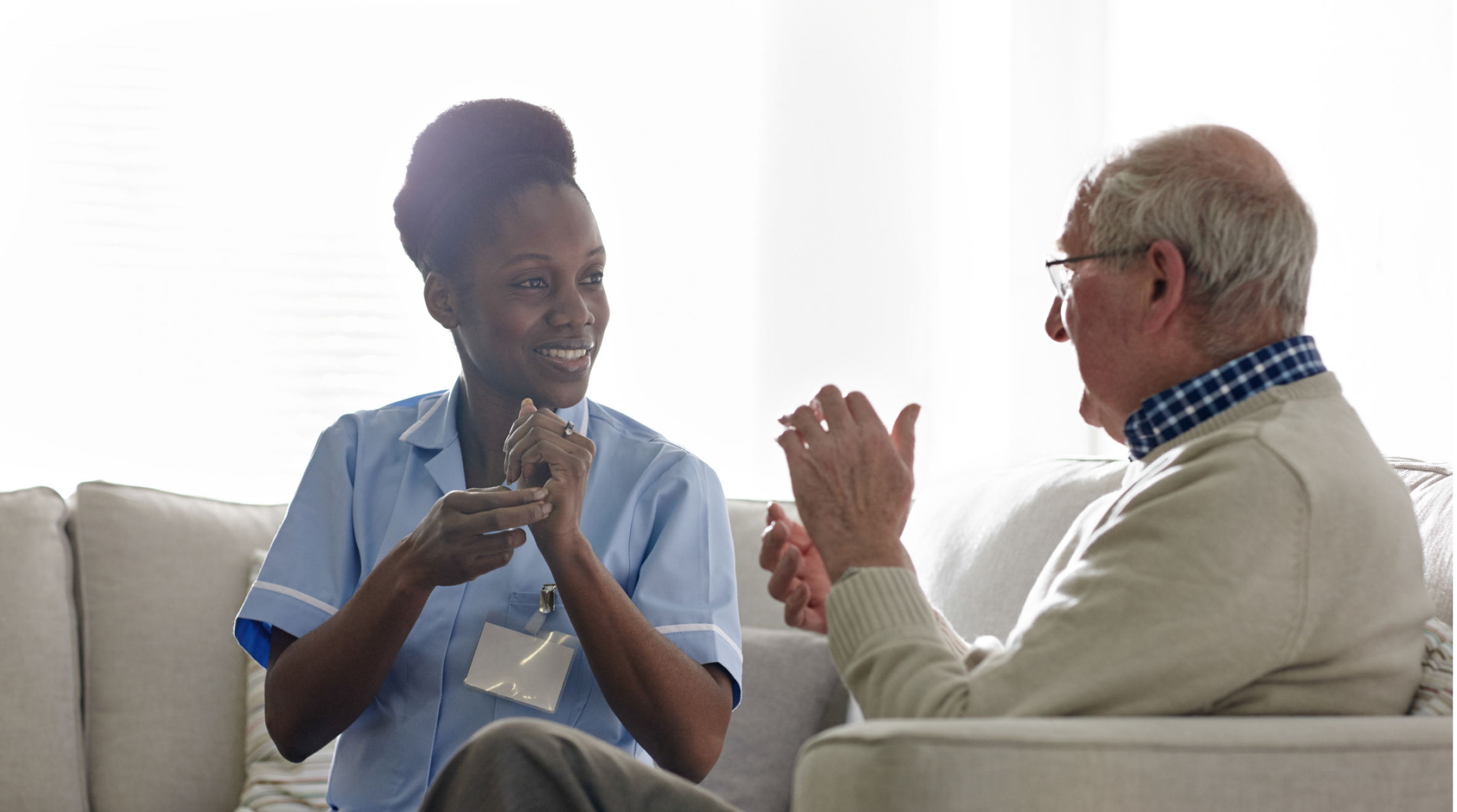 Is your hospital ensuring that your affiliated practices and clinics are adopting policies and procedures to account for deaf and hard of hearing patients? LAMMICO has compiled several helpful resources and encourages you to share them with your hospital clinics and affiliated practices.
Despite having appropriate policies and procedures, many hospitals and providers are still the target for discrimination claims by deaf and hard of hearing patients. For smaller practices, the potential liability from these claims is exacerbated when office staff is not aware of how to address common patient communication issues despite available resources from their hospital affiliate.
For instance, does your smaller practice or hospital clinic know what to do if a deaf patient walks in or calls to schedule an appointment? Do they know when an in-person interpreter is necessary? Or why refusing to accept deaf patients may be discriminatory under the law?
These questions and more are answered in Medical Interactive's online course "Deaf and Hard of Hearing Patients: Providers' Obligations," which LAMMICO-insured hospitals and ambulatory surgery centers may access free of charge by logging in at medicalinteractive.com/lammico. This one-hour learning activity offers one CME or CNE credit.
Compliance with applicable laws can be confusing, onerous, and costly, but smart and tactful planning in creating sensible policies and procedures can help. While practices and clinics should be encouraged to contact their hospital affiliate in order to gather more information and resources, below are some things an office manager may want to consider as they update the practice's policies and procedures.
For quick tips on the use of video relay service (VRS), text telephone (TTY), video remote interpreting (VRI) services, assessing patient communication needs, and how to obtain reimbursements for these services visit lammico.com/article/deaf-policies-procedures.
For more best practices for the medical care of the deaf or patients with other disabilities, read these LAMMICO's articles "Deaf Patients: Talking with the Hands, Hearing with the Eyes," "How Would You Communicate with Deaf and Hard-of-Hearing Patients?," and "The Americans with Disabilities Act: Compliance Requires More Than Just Ramps."
For more information, please contact the LAMMICO Risk Management and Patient Safety Department at 504.841.5211.