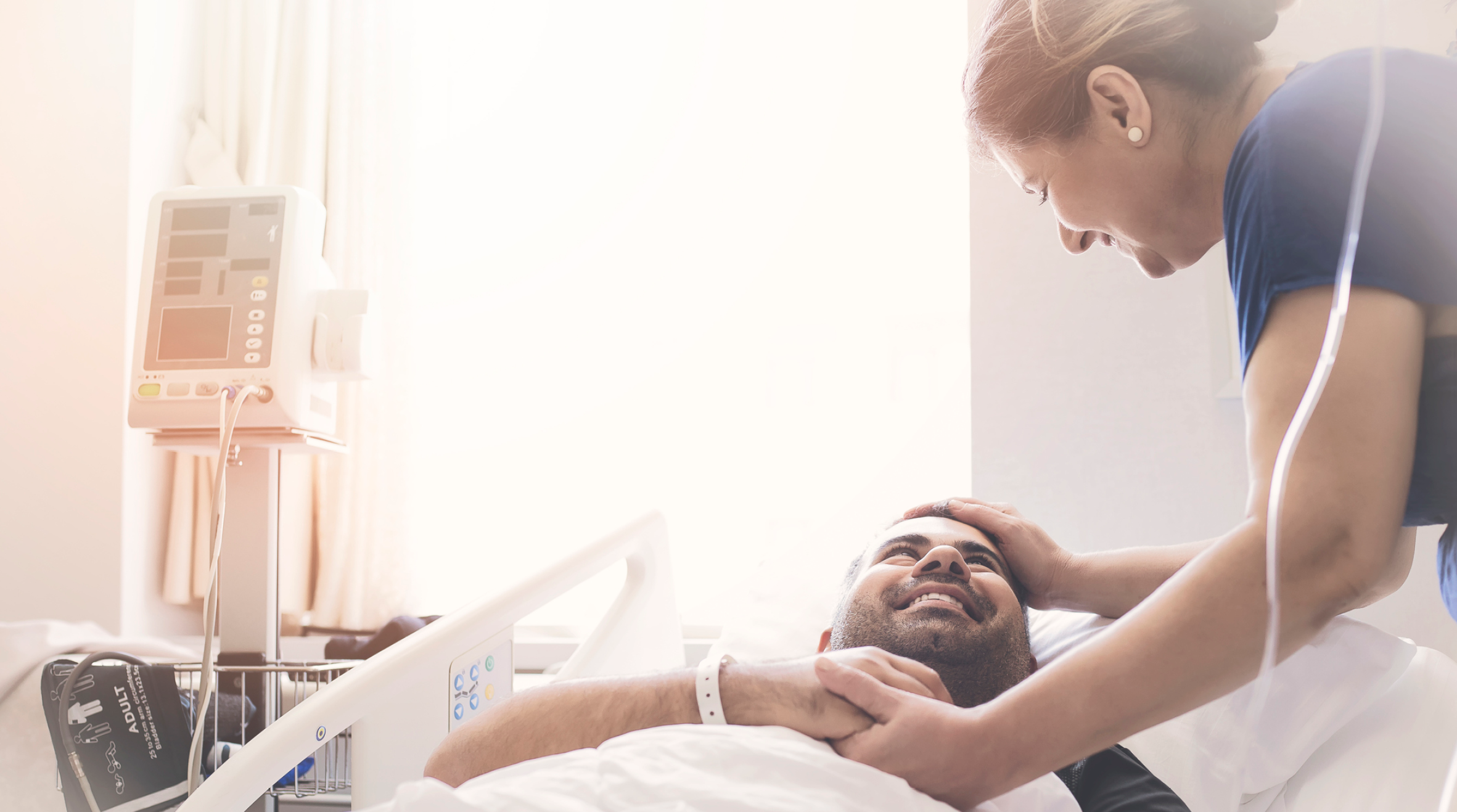 A large quality improvement project has demonstrated that when facilities follow an enhanced recovery protocol for patients undergoing bariatric surgery, outcomes improve. Results of this project are currently in press. The findings demonstrate that, for bariatric surgery procedures, "implementation of a large scale enhanced recovery project is feasible and results in decreased ELOS [extended length of stay] without increasing overall adverse events or readmissions."1 This statement concludes the presentation of information from the first large-scale U.S. enhanced recovery after surgery (ERAS) project linked to bariatric surgery.
This national quality improvement project included 36 centers in the United States and 18,048 primary bariatric cases (laparoscopic sleeve gastrectomy, laparoscopic Roux-en-Y gastric bypass, laparoscopic adjustable gastric band) over a 24-month period. The sample included 8,946 pre-intervention and 9,102 post-intervention cases. The intervention was the implementation of a prescriptive enhanced recovery protocol based on the guidelines from the ERAS Society published in 2016. Statistical analysis was performed to determine an adherence score to the 26 process measures (recommended practices) throughout the episode of care for each case.
The results demonstrated that increased adherence to the process measures was associated with decreased extended length of stay (ELOS). The overall rates of ELOS were 8.1% for the pre-intervention group and 4.5% for the post-intervention group. The measures that appear to be significantly associated with decreasing ELOS include "the use of opioid-sparing multimodal pain management strategies, including regional blocks, pre-emptive medication for nausea, avoidance of routine catheter and drain placement, minimizing fluid overload, early ambulation, [and] early initiation of oral liquid intake."1
| Outcomes | Pre-Intervention | Post-Intervention |
| --- | --- | --- |
| PRIMARY: Extended Length of Stay (>3 days) | 8.1% | 4.5% |
| SECONDARY: Readmission* | 5.0% | 4.4% |
| SECONDARY: Reoperation* | 1.5% | 1.3% |
| SECONDARY: Bleeding Occurrence* | 0.8% | 1.1% |
Reference 1
*Secondary outcome rates measured on laparoscopic sleeve gastrectomy and laparoscopic Roux-en-Y gastric bypass procedures.
The overall event rates for bleeding was the only outcome that demonstrated an increase. This increase "may have been related to the concomitant use of NSAIDs or changes in venous thromboembolism chemoprophylaxis regimens after surgery."1 Although the use of NSAIDs is generally discouraged after gastric bypass, they are used as part of the multimodal analgesia strategy in the guidelines. Careful attention to the dosing schedules and drug half-lives of the NSAIDs is recommended.
This article is intended to alert you to the results of this quality improvement project. For the specific details on the project, refer to the article currently in press:
1 Brethauer SA, Grieco A, Fraker T, et al. Employing Enhanced Recovery Goals in Bariatric Surgery (ENERGY): a national quality improvement project using the Metabolic and Bariatric Surgery Accreditation and Quality Improvement Program. Surgery for Obesity and Related Diseases. 2019;1-13. https://www.soard.org/article/S1550-7289(19)30405-8/fulltext