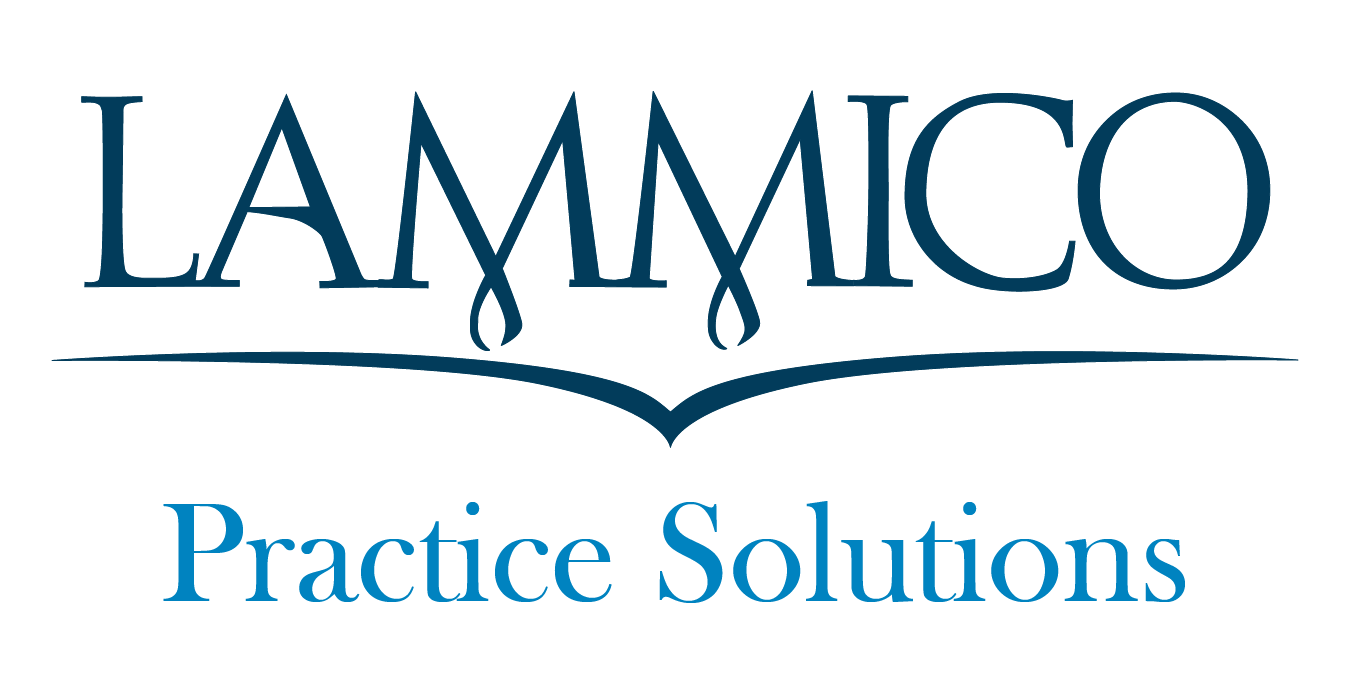 The third year of the Quality Payment Program (QPP) has started. The inclusion of opioid-related measures and activities, as well as the addition of physical therapists as eligible clinician types add some interesting new ways for orthopedists to participate in MIPS.

Get started now! Visit the LAMMICO Practice Solutions Resource, Orthopedics, Opioids and QPP for specialty specific links and information.
Here are a few other strategies for 2019:
Check your participation status for 2019. Remember, in 2019 physical therapists are also included!
There is a seven percent negative payment adjustment on all Medicare Part B services in 2021 for eligible clinicians who don't participate or who don't earn at least 30 points.
80 points is the threshold to earn an exceptional performance bonus.
Complete/update your (HIPAA) Security Risk Assessment.
Chose what you want to report: Quality measures for a full year, Promoting Interoperability for 90 days or Improvement Activities for 90 days and what submission type you want to use to submit your data.

FREE: Claims, Attestation, CMS Web Interface
ADDITIONAL COSTS: Registry, Qualified Clinical Data Registry, EHR

Chose how you want to report

New in 2019: You can submit data within one category using different methods!
Comply with the Louisiana Law, Act 76. It can help you increase your MIPS score!

Access and use the PDMP.
If you have an EHR, evaluate integrating your PMP queries into your EHR workflow. A funding grant may be available to help offset the costs. Complete the Louisiana NARxCare EHR & Pharmacy Management System Integration Request Form to get more information and start the process.
Consider using a Medication Treatment Agreement/Opioid Treatment Agreement with patients for whom you prescribe opioids.
Provide Medication Risk Assessments before prescribing opioids.
Remember …
If you are an eligible clinician, a LAMMICO insured and have not already implemented a process for capturing or reporting MIPS data in your practice, contact LAMMICO and let us help you! If you already have a MIPS process, we can be an additional resource and discuss options regarding MIPS. There is no charge for our consultation. These services are provided to you because you are a LAMMICO insured.
Participation in the Quality Payment Program may also help you mitigate your malpractice risk through tracking and improving quality care (Quality measures), increasing patient engagement and satisfaction (Improvement Activities) and improving communications using secure electronic transmissions between providers and with patients (Promoting Interoperability).
Contact LAMMICO Practice Management Specialist, Natalie Cohen, MBA, MHA, at 504.841.2727 or ncohen@lammico.com.