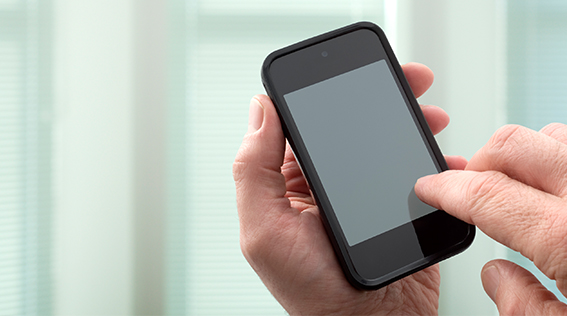 In its most recent back-and-forth stance on the issue of texting medical orders, the Joint Commission (TJC) recommended that hospitals and other healthcare organizations prohibit the use of even secured text messaging platforms to transmit orders. This announcement reverses TJC's May 2016 decision allowing healthcare providers to "text orders as long as a secure text messaging platform is used and the required components of an order are included."
TJC's most recent reversal comes out of an abundance of caution to protect patient safety against the unknown implications of modern "secure" text messaging. TJC has, however, committed to continue to monitor advancements in the field, and will determine whether future guidance on the use of secure text messaging is warranted. As technological developments continue to change the face of healthcare, the issue of privately texting medical orders is sure to be further scrutinized in the future.
To review TJC's full position on the issue of texting medical orders, click here.
If you have questions about your texting practices, please contact your regional LAMMICO Risk Manager to learn more.