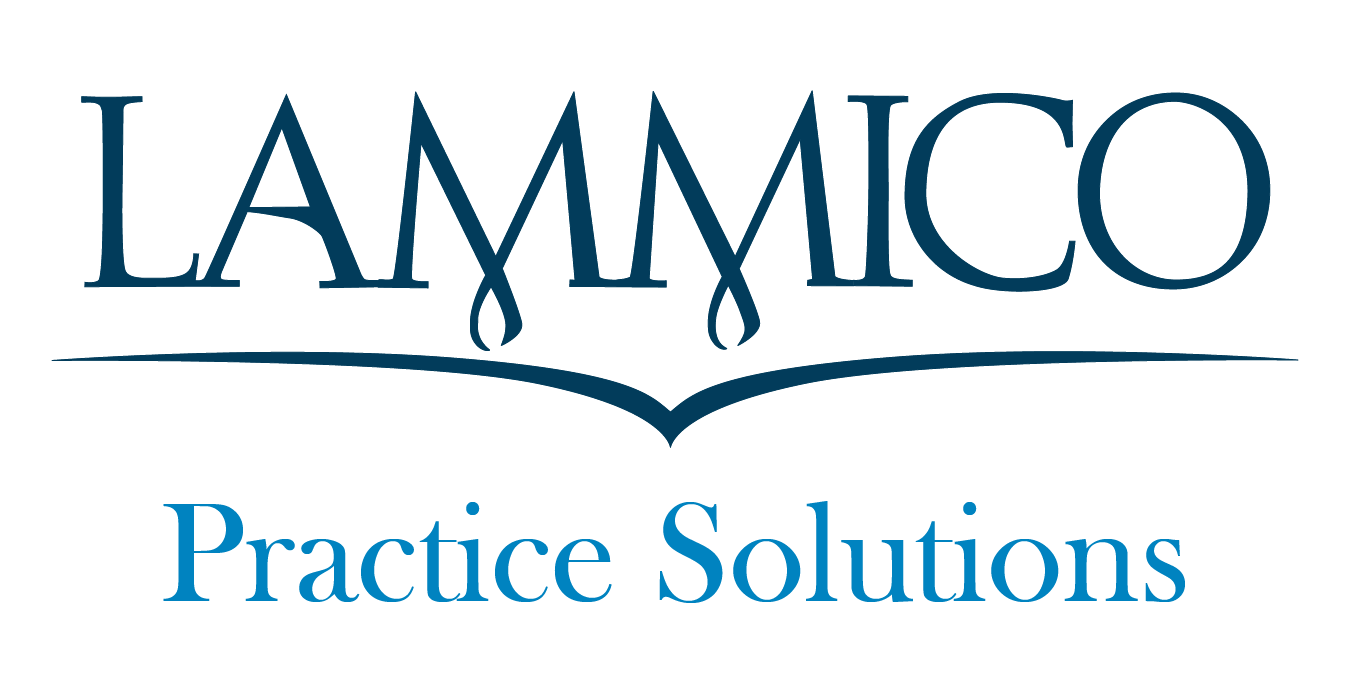 In addition to a very small increase in the conversion factor to $36.04 (from $35.99), the Medicare Physician Fee Schedule Final Rule included some new reimbursement opportunities for providers. CMS is recognizing what you do for your patients is important and is now providing reimbursement for many of the things you were already doing. Encouraging doctors to engage patients in new ways, enhancing the exchange of relevant medical information between the doctor and patient and facilitating collaboration with peers are all ways to improve overall patient satisfaction and mitigate risk. The new codes presented below are important because they provide an opportunity to improve the overall healthcare delivery to patients.
There are specific conditions regulating the use of these codes including:
minimum time requirements
frequency limits
documentation requirements
reporting requirements
patient consent
Please refer to the 2019 CPT® Codebook for the guidelines and documentation requirements. Always check with your biller or a certified coder before using any new codes.
Description

CPT® Code

Virtual Check-In (Remote evaluation of images to determine whether or not an in-person office visit is necessary)

G2010

G2012

Inter-Professional Telephone/ Internet/EHR Assessment and Management Service by a consultative physician

99446-99449

Inter-Professional Telephone/ Internet/EHR Assessment and Management Service by a consultative physician

99451

Inter-Professional Telephone/ Internet/EHR Assessment and Management Service by a treating or requesting physician

99452

Digitally Stored Data Services/Remote Physiologic Monitoring

99453-99457, 99091
Another significant change in CPT for 2019 is the update of the skin biopsy codes.
CPT® Code

Technique

Primary or Additional

11102

Tangential

Primary

11103

Tangential

Additional

11104

Punch

Primary

11105

Punch

Additional

11106

Incisional

Primary

11107

Incisional

Additional

For Comparison Purposes ONLY (Codes deleted in 2019)

11100

Biopsy of skin, subcutaneous tissue and/or mucous membrane (including simple closure), unless otherwise listed; single lesion

11101

each separate or additional lesion
These codes are reimbursable by Medicare. The fee schedule can be found on the Novitas Solutions website.
Risk Management Note: Services should be medically necessary and the medical necessity should be documented in the patient record.
Patients who are more engaged with their healthcare providers and have fewer barriers to access are often less likely to be claimants in a malpractice action. Constructive collaboration between medical colleagues and between providers and patients may also lead to fewer claims. Proper coding and documentation may also help you mitigate your malpractice risk.
Included with most LAMMICO malpractice policies is Medefense™ Plus/Cyber Liability coverage, which covers defense costs, regulatory fines, and penalties for actual or alleged billing errors, subject to the terms and conditions of the policy. LAMMICO offers the option to purchase higher limits of protection through its subsidiary agency, Elatas Risk Partners.
Practice Solutions helps LAMMICO insureds mitigate their malpractice risk as well as navigate the regulatory and financial requirements placed on physicians and their practices. If you are interested in learning more about Practice Solutions or would like assistance with the Quality Payment Program or revenue cycle process information, contact LAMMICO Practice Management Specialist, Natalie Cohen, MBA, MHA, at 504.841.2727 or ncohen@lammico.com.
This is not legal advice, and is not intended to substitute for individualized business or financial judgment. It does not dictate exclusive methods, and is not applicable to all circumstances.