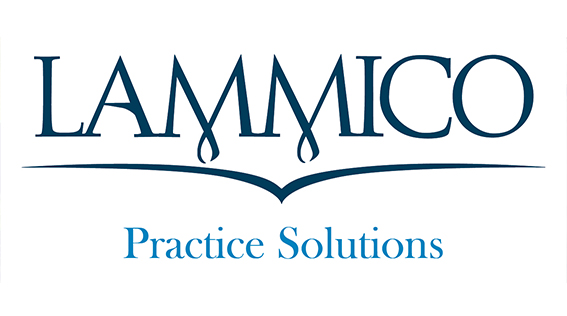 We've created a downloadable reference sheet of key indicators that can help you identify opportunities for improvements that may lead to a more consistent cash flow in your practice.
Click here to download our Key Indicator Quick Reference Guide.
More information on these key indicators can be found within Practice Solutions in the Revenue Cycle Management section of resources. Log in now to take the confidential self-assessment to evaluate your practice's revenue cycle.
Contact LAMMICO Practice Management Specialist, Natalie Cohen, MBA, MHA, at 504.841.2727 or ncohen@lammico.com to work with you on how to improve the efficiency and effectiveness of your practice's revenue cycle.
This is not legal advice, and is not intended to substitute for individualized business of financial judgment. It does not dictate exclusive methods, and is not applicable to all circumstances.