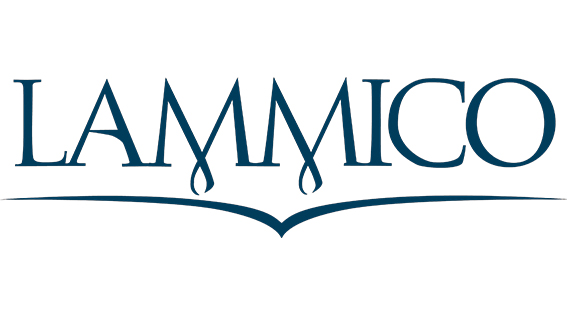 LAMMICO is here to protect and support our policyholders, especially in times of crisis such as after the recent hurricanes. We understand the challenges some of you may be facing and want to help you get your practice back on track and provide other assistance as needed.
LAMMICO is providing extended on-call hours this Friday, Saturday and Sunday, August 28-30, from 8 a.m. to 8 p.m. Call 800.452.2120 and press 3 to speak to a LAMMICO representative. If you call outside of these extended hours, you can leave a message and someone will return your call the next day.
In addition to these extended hours, you can call LAMMICO during our regular office hours (which have been extended to 5 p.m. today) for assistance with any questions about your policy, policy renewal, premium payments, or other questions you may have or assistance you may need.
Online Resources
To streamline access to hurricane-related resources, we have created a Hurricane Resources webpage for insureds and practice staff at lammico.com/hurricane. We will continue to post federal and state resources and information that may be useful to you during the response and recovery from the hurricanes.
On our homepage at lammico.com, you will find a new red banner at the top of the page that will take you to the Hurricane Resources webpage.
Risk Management Reference Manual: Hurricane Preparedness for Medical Practices
This manual offers tips on hurricane preparation, response and recovery unique to medical practices. For information specific to hurricane response and recovery, refer to pages 31-35.