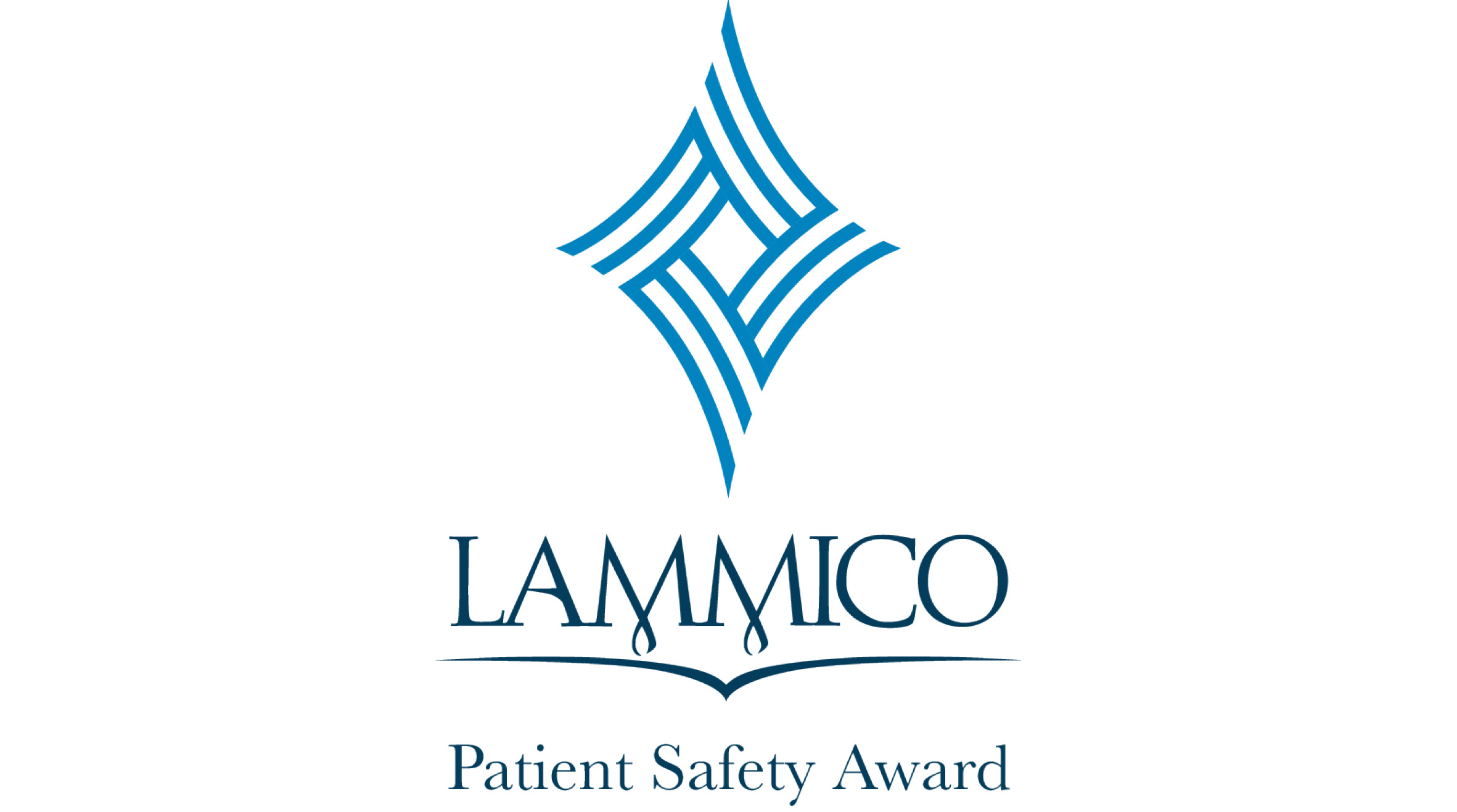 LAMMICO's Patient Safety Award and Grant program is entering its fifth year. Since inception of the program, we've given more than $40,000 in grants to hospitals and facilities throughout Louisiana and Arkansas. (Hospitals and facilities in Mississippi are also eligible to participate.) These funds are dedicated to nursing professional development initiatives that help to improve patient safety at the winning facilities. The program recognizes major achievements by hospitals and facilities to improve patient safety and healthcare quality, consistent with LAMMICO's ongoing efforts to ensure patient safety and mitigate liability through education, assessment and tailored clinical risk management resources.
As we approach the April 30, 2020, deadline for the 2020 grant program, we thought we'd share some of the past winning submissions with you to inspire efforts at your own facility.
Jennings American Legion Hospital in Jennings, Louisiana – 2017 Winner
The topic of the 2017 program was "Improving Patient Safety Through Use of Comprehensive Surgical Checklists." More than 60 registered nurses completed our online monograph on this topic, and as a result of the education, the hospital adopted a surgical checklist for future use. To communicate the need for active participation in the surgical checklist process to the hospital staff, the Jennings surgery team took a creative and unique approach. They created a witty video to be shared with all departments starring dolls and action figures in the roles of the surgical team. Their humorous take on the video made the information not only memorable, but enjoyable, to the rest of the hospital staff.
Specialists Hospital Shreveport in Shreveport, Louisiana – 2018 Winner
"Improving Patient Safety Through Use of a Handoff Communication Tool/Process" was the 2018 program topic. To fully tackle this project, the hospital developed a committee that met monthly to work on their progress. Nearly 40 nurses completed our online monograph on this topic, and their team decided to add additional information into their own internal reporting software for nurses so that vital information would not be left out during handoff between PACU to IPU. The team also adopted a new handoff communication tool, the Healthcare Journal. This journal was implemented at the bedside to empower patients by giving them the ability to write down important questions or concerns for their medical team. During the bedside report, nurses were responsible for checking the patient's journal and addressing their questions and concerns. As a result of their efforts, Specialists saw a decrease in occurrence reporting related to communication errors. This initiative was also a Quality Improvement Project for the hospital.
Drew Memorial Health System in Monticello, Arkansas – 2019 Honoree
The topic of the 2019 program was "Nurse Well-Being: The Burnout Dilemma." As part of this project, more than 260 nurses completed our online leaner assessment on burnout and 23 nurses completed our video on nurse burnout. The facility took many steps to improve working conditions and prevent burnout for its nurses including decreasing staff to patient ratios and adding a Clinical Education Coordinator. The facility also implemented a "Shout Out" campaign on its social media page to recognize employees who have been praised by their patients for going above and beyond the call of duty. All of these steps combined made great leaps toward Drew becoming a more enjoyable workplace, lowering the fatigue and burnout of the nursing staff, and improving patient care.
LAMMICO 2019-2020 Patient Safety Award and Grant Topic
The 2019-2020 program topic is centered on reducing hospital-acquired infections due to instrument contamination. When instrument policies and practices are inadequate or not followed, the safety of patients and staff may be compromised. Proper care and handling of reusable instruments, from the point of use through terminal processing, is necessary to reduce the risk of procedure-related infections.
To access the learner activity go to: https://medicalinteractive.com/courses/50608.
The hospitals or ambulatory surgery centers that best demonstrate the most meaningful improvement in policies, procedures and/or processes, as determined by a committee of LAMMICO Risk Management professionals, will be awarded:
A $10,000 grant to the winner to be used for nursing professional development
A $5,000 grant to the second-place participant to be used for nursing professional development
One-year risk manager membership to the American Society for Health Care Risk Management (ASHRM)
One-year complimentary membership to Medical Interactive Community for all employees to access our risk management CME/CNE/MOC courses online
To download the application, please visit lammico.com/grant. Applications are due April 30, 2020.
Contact Lynne Vega, BSN, RN, CNOR(E), LAMMICO Hospital Risk Management Specialist, at 504.841.2738 or lvega@lammico.com for more information.