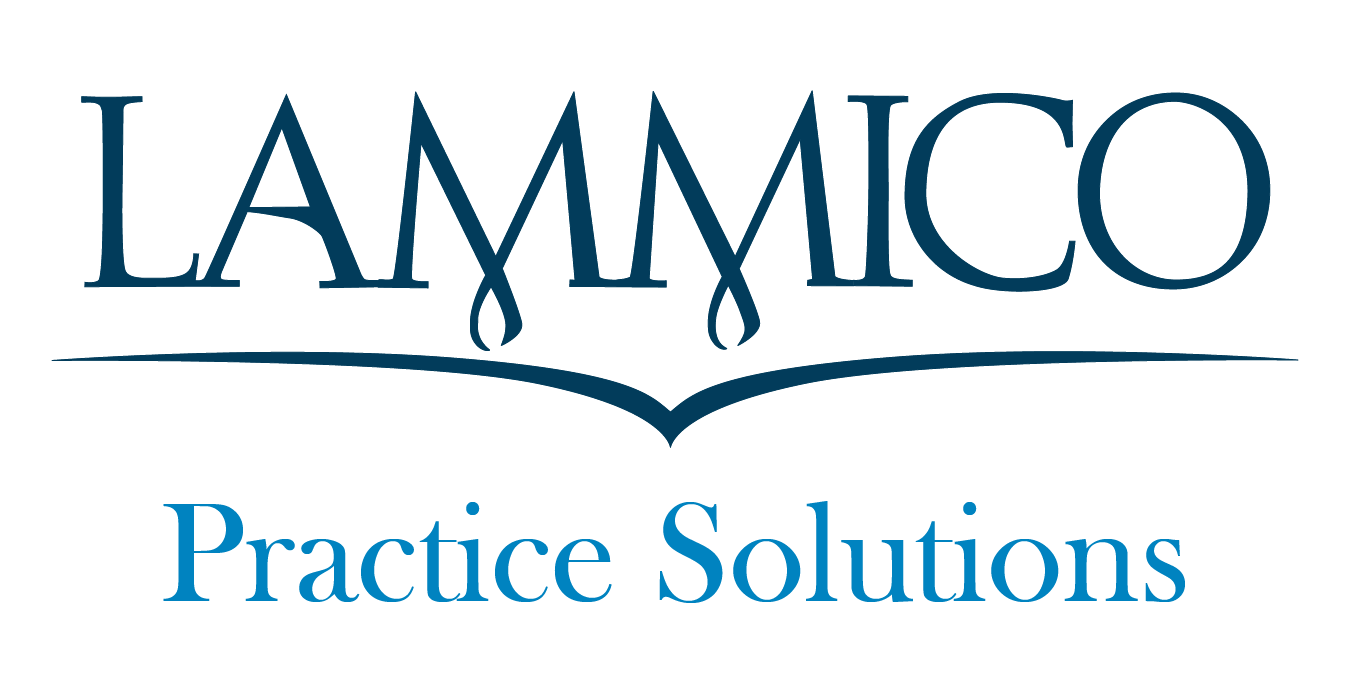 If you have not yet started your MIPS reporting, don't worry! You still have plenty of time to submit data and earn a positive payment adjustment for 2020 Medicare Part B services. If you have started, you can still adjust and modify your plan as needed. Regardless of where you are in the reporting process, we've highlighted a few key items to be aware of as you look to the second half of 2018.
Things You Should Know
Promoting Interoperability
In May, CMS changed the EHR-dependent performance category name to "Promoting Interoperability" (PI). Although the name changed, the requirements, point allocations, exemptions and measures remain the same.

Things You Should Do
Participation Status
Check your 2018 individual provider participation status now on the QPP website. In addition to checking your individual status, you can now check your group eligibility. For group participation status, you must sign into the QPP portal using your EIDM account.
EIDM Account
If you do not have an Enterprise Identity Data Management (EIDM) account already, please follow the instructions here to obtain an account. The EIDM account is the key for submitting data, checking group eligibility and reviewing scores in the QPP.
15 Points
The MIPS scoring floor increased from 3 to 15 points in 2018. Eligible clinicians and groups must score at least 15 points to avoid being assessed a 5% penalty on future claims. There are many ways to earn 15 points and Improvement Activities are one of the easiest. You are probably already doing things in your practice that qualify as Improvement Activities, such as:

Things You Should Consider
Promoting Interoperability Exemption
Small practices (under 10 eligible clinicians) can opt out of the PI performance category! The 25 points assigned to the PI category will be reweighted to the Quality category. Clinicians and small groups that don't have an EHR or who can't meet the PI criteria can apply for this exemption. The 2018 exemption application is expected to be available on the QPP website in Summer 2018. Eligible clinicians will have until December 31, 2018 to apply for this exemption.
Virtual Groups
Solo practitioners and small groups (under 10 eligible clinicians) have the option to create and participate in a virtual group. A virtual group gives providers some of the advantages that larger groups have in the QPP. CMS should have online and technical resources available in the coming months to support providers and groups interested in establishing a virtual group. The election deadline for the 2019 Performance Year is December 31, 2018.
Things You Should Look For
CMS is expected to release final scores from performance year 2017 in the Summer of 2018. The data submitted by eligible clinicians and groups in 2017 will impact their payments in 2019. The bonus calculation should also be available for those providers who reached a score over 70 points. To access any of the performance information, groups and individuals should log onto the QPP portal using their EIDM account. The information will not be mailed out and will only be available online.
Remember you DON'T have to have an EHR, pay to report data, or change how you practice to avoid a 5% Medicare penalty in 2020! You DO need to report some data and earn at least 15 points.
Contact LAMMICO Practice Management Specialist, Natalie Cohen, MBA, MHA, at 504.841.2727 or ncohen@lammico.com for a complimentary consultation and assistance developing a QPP plan tailored to the needs and resources of your practice.
This is not legal or financial advice, and is not intended to substitute for individualized business or financial judgment. It does not dictate exclusive methods, and is not applicable to all circumstances.