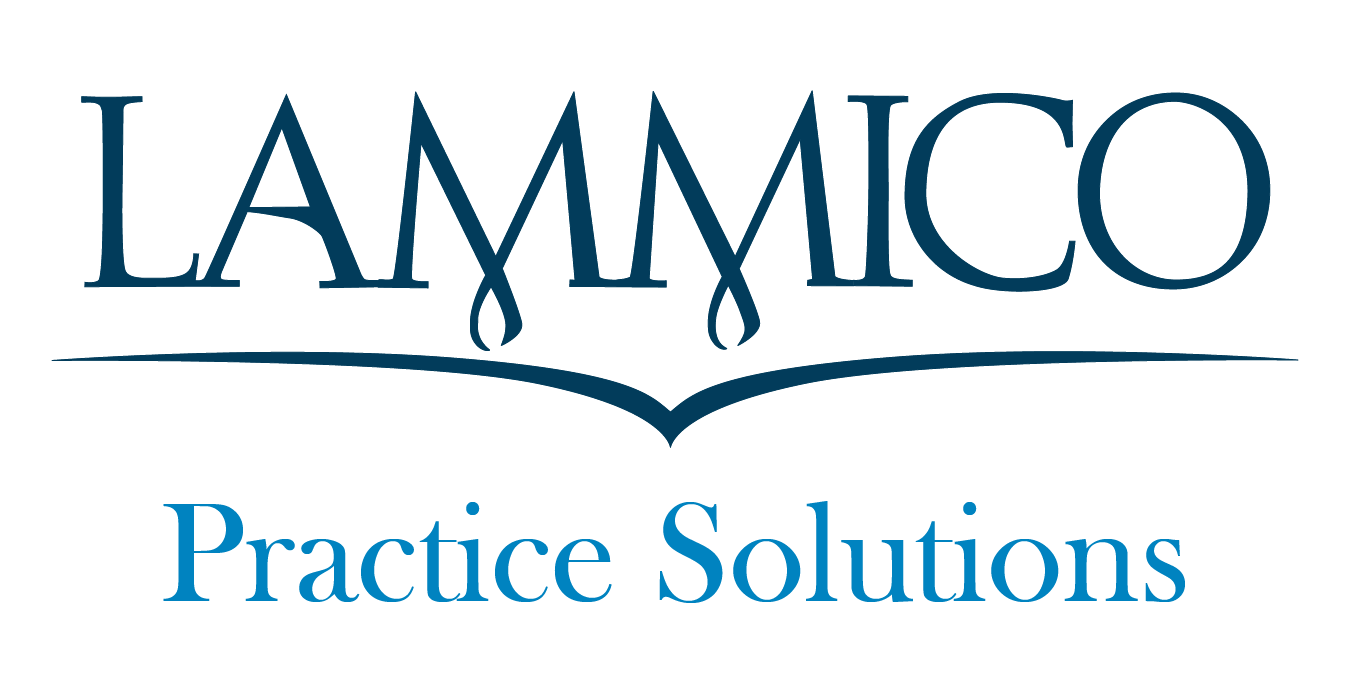 Are you a dentist?
Do you participate in Medicare?
Are you going to receive a payment cut?
The MACRA legislation passed in 2015 created the Quality Payment Program (QPP). There are two pathways in the QPP: MIPS (Merit Based Incentive Payment System) and APM (Alternative Payment Models). Most providers participate in MIPS.
Clinician types eligible to participate in MIPS in 2019 include Doctors of Dental Surgery and Doctors of Dental Medicine. These clinicians are "eligible clinicians" if they:
Meet the low volume threshold
Are not new to Medicare (in 2019)
Do not participate in an APM
"Eligible clinicians" who do not earn a minimum of 30 MIPS composite points in 2019 will receive a seven percent (7%) negative payment adjustment on all of their Medicare Part B services in 2021.
There are four performance categories in MIPS. Each category carries a different point value. The total of all of the points, referred to as the MIPS composite score, adds up to a maximum of 100 points.
Below are a few important highlights:
You don't have to have an EHR to avoid a penalty or earn a positive adjustment or bonus.
It does not have to cost you any money to submit data.
There are dentistry specific Quality measures.
There are Improvement Activities that are relevant (and easy to do) for dental practices.
Some providers are exempt from the program and will not be penalized if they do not report. If you want to check your eligibility, do so here. If you are an "eligible clinician," a LAMMICO insured and have not already implemented a process for capturing or reporting MIPS data in your practice, let us help you! Our consultation is offered at no charge to LAMMICO insureds.
Through our Practice Solutions Program, we can guide you through the QPP and help you avoid a penalty or achieve a positive payment adjustment or bonus! These services are provided to you because you are a LAMMICO insured. Participation in the Quality Payment Program can also help you mitigate your malpractice risk through increasing patient engagement and satisfaction.
Contact LAMMICO Practice Management Specialist, Natalie Cohen, MBA, MHA, at 504.841.2727 or ncohen@lammico.com.