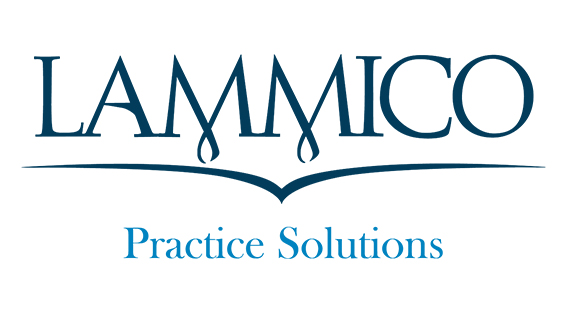 Even though we have passed the half way point in the transition year of the CMS Quality Payment Program, it is not too late for providers to participate and avoid a 4% negative payment adjustment on their Medicare Part B Services in 2019. In fact, there is still ample opportunity for MIPS Eligible Clinicians (ECs) to earn a small payment adjustment and possibly even earn a bonus in 2019.
To avoid a penalty, report one of the following in 2017:
1 Quality Measure on 1 patient OR
Meet a minimum of the 4 base measures for Advancing Care Information OR
Attest to 1 Improvement Activity
If you are eligible for MIPS and you have not already implemented a process for capturing or reporting QPP data in your practice, call LAMMICO and let us help you!
You don't have to have an EHR to avoid a penalty or earn a positive adjustment or bonus. Through our Practice Solutions Program, we can guide you through the QPP and help you avoid a penalty or achieve a positive payment adjustment or bonus! Call 504.841.2727 or email Natalie Cohen at ncohen@lammico.com, LAMMICO Practice Management Specialist, for more information or assistance.
This is not legal advice, and is not intended to substitute for individualized business of financial judgment. It does not dictate exclusive methods, and is not applicable to all circumstances.