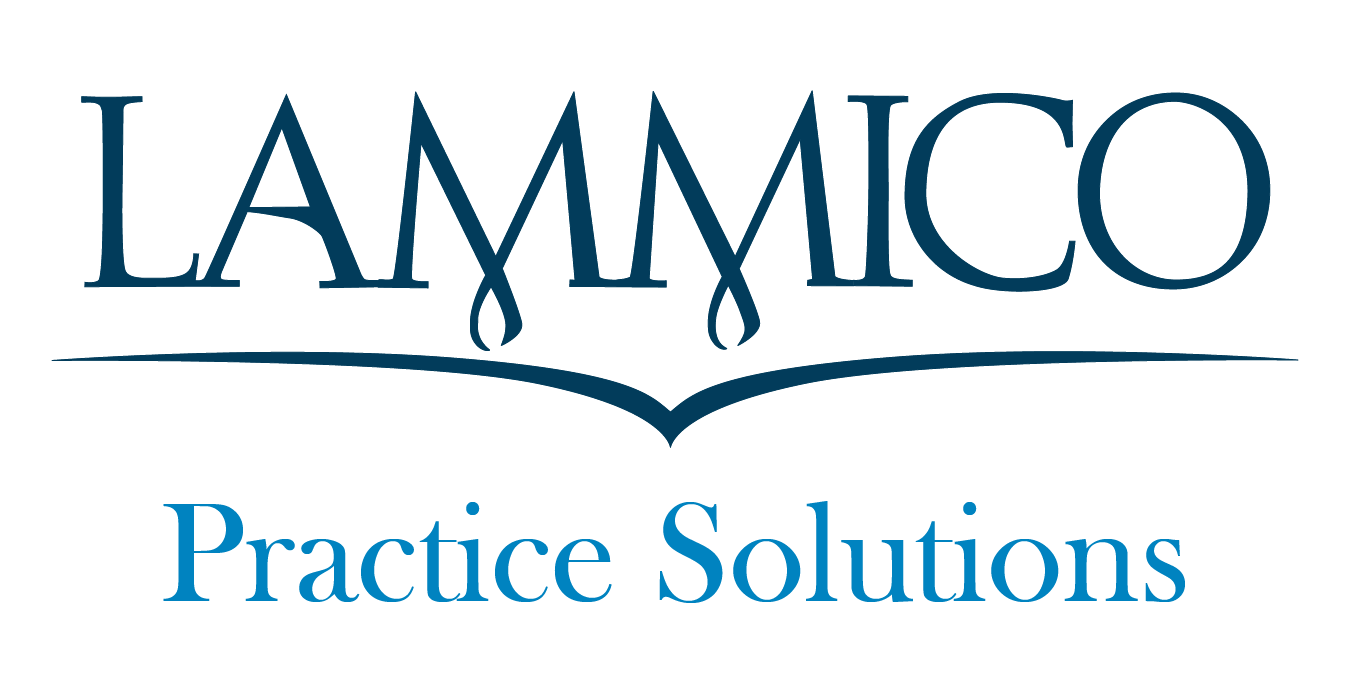 If you are a MIPS eligible clinician or group AND you did not submit data in 2017, don't plan to submit data in 2018 or 2019 AND generate at least $200,000 annually in Medicare payments, you may be penalized a minimum of $50,000 by Medicare!
The MACRA legislation that created the Quality Payment Program requires eligible clinicians and groups to report data to avoid negative payment adjustments. The penalty for non-participation increases each year of the program:
As 2018 comes to a close, we are encouraging MIPS eligible clinicians and groups to review their data and reporting plans before the 2018 data submission window opens in early January. While 2018 data submission is the more pressing issue, providers must also look toward the 2019 program year.
The Quality Payment Program Year 3 Final Rule included some significant changes to the MIPS program:
The penalty for non-participation increases to - 7%
Minimum score to avoid a penalty increases to 30
Minimum score to earn an exceptional performance bonus increases to 75
In addition to Physicians, Nurse Practitioners, Clinical Nurse Specialists, Certified Registered Nurse Anesthetists, other clinicians are also now considered eligible. The MIPS program now includes Physical Therapists, Occupational Therapist, Qualified Audiologists, Clinical Psychologists and Registered Dieticians or Nutrition Professionals.
To be excluded the physicians or groups must have
≤ $90K in Part B allowed charges
≤ 200 Part B enrolled patients OR
≤ 200 Part B covered professional services
Providers can opt-in to MIPS if they meet or exceed at least one of the eligibility criteria above.
The weights of Quality will increase and Cost will decrease
Clinicians and groups can use multiple collections types (methods of submission - claims, EHR, QCDR and Registry) within a performance category
Small practice bonus (currently five points) will be added to the Quality category instead of the MIPS final score
CMS is adding eight new episode base measures to the Cost category
Improvement scoring is being eliminated from the Cost category
The facility Value Based Program Quality and Cost scores can be attributed to hospital-based clinicians
Automatic reweighting of the Promoting Interoperability category will apply to the new clinician types
CMS will eliminate the base, performance and bonus scores in the Promoting Interoperability category. Performance-based scoring will be used for each measure.
EHR Technology certified to the 2015 standards will be the only accepted EHR edition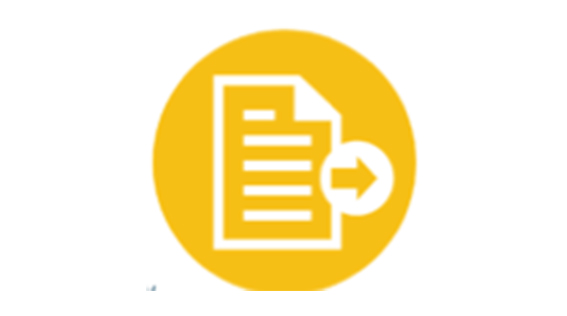 LAMMICO can help you participate!
We will work specifically with your practice to assist you with developing a plan.
Our services are provided at no charge to LAMMICO insureds.
Consultations can be provided via the phone or in person.
Many of our insureds have found our services and information very helpful and have avoided Medicare penalties as a result.
If you are already participating in the Quality Payment Program/MIPS, we can be a second set of eyes or an additional resource to help you improve your score, select measures or discuss options with regard to MIPS reporting. If you aren't reporting already, we can help you get started!
You don't have to have an EHR to avoid a MIPS penalty!
These services are provided to you because you are a LAMMICO insured. Participation in the Quality Payment Program may also help you mitigate your malpractice risk through tracking and improving quality care (Quality Measures), increasing patient engagement and satisfaction (Improvement Activities) and improving communications using secure electronic transmissions between providers and with patients (Promoting Interoperability).
Contact LAMMICO Practice Management Specialist, Natalie Cohen, MBA, MHA, at 504.841.2727 or ncohen@lammico.com.
This is not legal advice, and is not intended to substitute for individualized business or financial judgment. It does not dictate exclusive methods, and is not applicable to all circumstances.