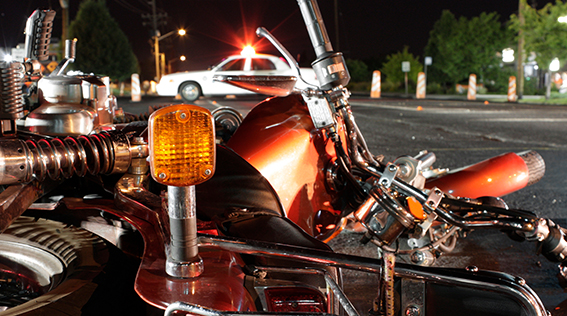 Under the Louisiana Medical Malpractice Act ("the Act"), damages are limited or "capped" at $500,000 plus medical expenses in cases filed against healthcare providers who either self-insure or insure the primary layer ($100,000) and pay the Patient's Compensation Fund (PCF) surcharge. However, scenarios could present where a claim falls outside of the Act, and in such instances, there is no cap, no $100,000 limitation of liability for the healthcare provider, and no PCF coverage. An example of a claim that resulted in an uncapped exposure is discussed below - a claim brought by a third-party alleging negligent discharge.1
In 2016, the Louisiana Fifth Circuit Court of Appeal decided Perry v. State Farm Mutual Automobile Ins. Co. 2 The plaintiff was operating his motorcycle when he was struck by a vehicle, sustaining severe injuries. He sued the driver and her auto insurer. He later added a hospital and an ER physician to the suit, alleging the driver was negligently discharged alone within an hour of being administered several intravenous drugs, and hit the plaintiff while driving home. The hospital and physician attempted to have the lawsuit dismissed, arguing that they were entitled to all of the benefits of the Act, including the capped liability and a Medical Review Panel. The trial court agreed with the hospital and physician. However, the Fifth Circuit reversed and remanded that decision, holding that the Act did not apply as the plaintiff was not the patient, thus resulting in uncapped damages.
While LAMMICO's medical professional liability policy does cover third-party claims (subject to policy limits and the terms and conditions of the policy), it is important for providers to assess potential risks associated with their practices and consider purchasing higher limits of coverage. Healthcare providers can protect themselves from liability for uncapped claims (other than one that is uncapped due to failing to qualify) by purchasing limits of liability above $100,000/$300,000. The additional cost for higher liability limits is minimal as the frequency of uncapped claims is low. However, when these claims occur, the potential for damages to exceed a $100,000 limit is higher since there is no cap on the damages. Contact a LAMMICO Marketing representative today at 800.452.2120 to find a solution to meet the needs of your practice.
References
1. This example is intended to be illustrative of a scenario resulting in an uncapped exposure and insurance-related implications, rather than an exhaustive list of all uncapped scenarios. Should you have specific questions relative to your practice, please consult your LAMMICO Risk Management or Underwriting Specialist.
2. Perry v. State Farm Mutual Automobile Ins. Co., 2016-0418 (La.App. 5 Cir. 12/14/16), 209 So.3d 308