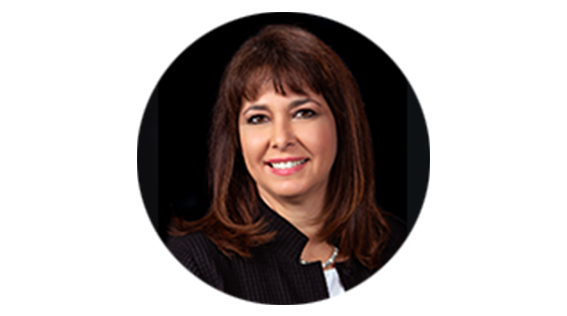 In each issue of The LINK this year, Natalie Cohen, LAMMICO Practice Management Specialist, will offer insights on the Quality Payment Program and MIPS in her "MIPS in a Minute" column.
Below are a few important key items to consider before you get too far into 2019:
2017
2017 payment adjustments are now being realized on 2019 Medicare Part B Medicare remittance advices. Look for CARC and RARC codes 237 and N807 on your 2019 EOBs.
2018
The QPP portal was opened. Eligible clinicians and groups can now submit and attest to 2018 MIPS measures and activities. The portal will close April 2, 2019.
HARP accounts will replace EIDM.
What's new for 2019?
Additional provider types included in MIPS:

Physical therapists
Occupational therapists
Clinical psychologists
Qualified speech-language pathologists
Qualified audiologists
Registered dieticians and nutrition professionals

Final score calculation

30 points are needed to avoid a penalty.
80 points is the threshold to earn exceptional performance bonus.
There is a seven percent negative payment adjustment on all Medicare Part B services in 2021 for eligible clinicians who don't participate.
Remember …
You don't have to have an EHR to avoid a penalty or earn a positive adjustment or bonus.
It does not cost you anything to submit data.
Claims submission is only allowed for individual/small practices.
If you are an eligible clinician, a LAMMICO insured and have not already implemented a process for capturing or reporting MIPS data in your practice, contact LAMMICO and let us help you! If you already have a MIPS process, we can be an additional resource and discuss options regarding MIPS. Our consultation is offered at no cost to LAMMICO insureds.
Through our Practice Solutions program, we can guide you through the QPP and help you avoid a penalty or achieve a positive payment adjustment or bonus! These services are provided to you because you are a LAMMICO insured.
Participation in the Quality Payment Program may also help you mitigate your malpractice risk through tracking and improving quality care (Quality measures), increasing patient engagement and satisfaction (Improvement Activities) and improving communications using secure electronic transmissions between providers and with patients (Promoting Interoperability).
Contact LAMMICO Practice Management Specialist, Natalie Cohen, MBA, MHA, at 504.841.2727 or ncohen@lammico.com.