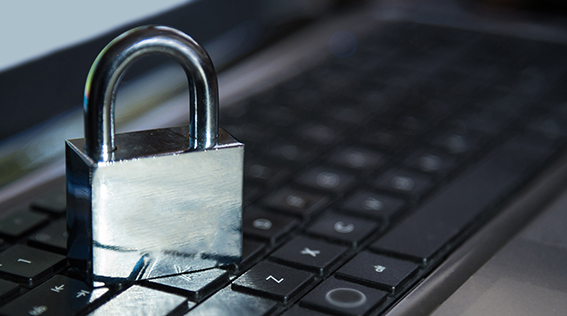 Originally Published August 23, 2017 by ePlace Solutions, Inc.
Several issues were raised in the past about the Office for Civil Rights' (OCR) website commonly referred to as the "Wall of Shame." In response, OCR announced the updated version of their rebranded HIPAA Breach Reporting Tool (HBRT).
The old Wall of Shame and new HIPAA Breach Reporting Tool both publish information received from OCR on reported breaches affecting 500+ individuals. However, the Wall of Shame carried an undeserving negative connotation when organizations were publicly and indefinitely listed on the website.
HIPAA Breach Reporting Tool
OCR noted in their announcement, "The HBRT provides transparency to the public and organizations covered by HIPAA and helps highlight the importance of safeguards to protect the privacy and security of sensitive health care information."
Information posted on the site includes:
Name of the reporting entity
Number of individuals affected by the data breach
Type of data breach (e.g. hacking/IT incident, unauthorized access, etc.)
Location of the breached information (e.g. laptop, paper records, etc.)
Features of the updated HBRT include:
Enhanced functionality that highlights breaches currently under investigation and reported within the last 24 months
New breach archive that includes information about how breaches were resolved
Improved navigation to additional breach information
Tips for consumers
OCR plans to continue expanding and improving the website's features and functionality based on industry feedback.