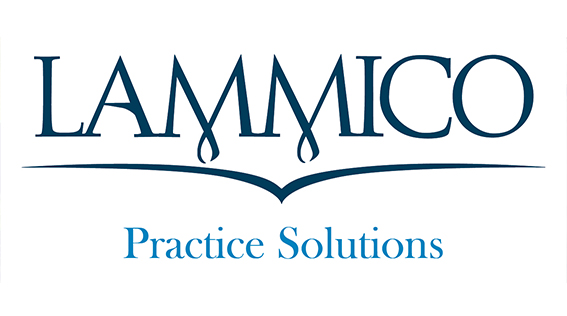 Eligible clinicians who have a significant hardship related to their Electronic Health Record (EHR) system, or lack an EHR system entirely, can apply for an exemption for the 2017 Quality Payment Program (QPP) transition year. If the exemption is granted, the 25 points from the Advancing Care Information (ACI) performance category would be added to the Quality performance category and ACI would be valued at 0. This does not exempt the clinician from the QPP program. The exemption simply redistributes the performance category weights.
Exemptions are granted for the following reasons:
Extreme and uncontrollable circumstance, such as:

Disaster
Practice or hospital closure
Severe financial distress (bankruptcy or debt restructuring)
EHR certification or vendor issues

Lack of control over the availability of EHR
Eligible clinicians can file for an exemption online or via phone with a QPP Service Representative at 1.866.288.8292.
Some eligible clinicians are automatically exempted from the ACI performance category. Those are:
Hospital-based MIPS clinicians
Physician assistants
Nurse practitioners
Clinical nurse specialists
Certified registered nurse anesthetists
Clinicians who lack face-to-face interactions with patients
Contact LAMMICO Practice Management Specialist, Natalie Cohen, MBA, MHA, at 504.841.2727 or ncohen@lammico.com for more information or assistance.
This is not legal advice, and is not intended to substitute for individualized business of financial judgment. It does not dictate exclusive methods, and is not applicable to all circumstances.