Updated Course Available: "Battling Clinical Alarm Fatigue for Nurses"
Alarm fatigue has been identified as a top-ten risk area in hospitals for over a decade. The Joint Commission added a National Patient Safety Goal® on clinical alarm management in 2014 and it continues to be a hospital Goal effective July 1, 2020, to "use alarms safely." The goal is to make improvements to ensure that alarms on medical equipment are heard and responded to on time.
Nursing leaders and unit staff have been working to perform risk assessments and develop policies to address clinical alarm management and alarm fatigue. To assist hospitals in meeting this National Patient Safety Goal®, LAMMICO/Medical Interactive Community updated a course, "Battling Clinical Alarm Fatigue for Nurses." This one-hour course is now available online.
Current guidelines and strategies for clinical alarm management to reduce patient risks are included in this course. Upon completion, participants should be able to:
Define the concept of "alarm fatigue" and factors that contribute to the issue
Discuss past and current efforts of industry organizations that focus on alarm safety
Identify strategies nurses and hospitals can implement to improve patient safety related to clinical alarms
CNE Information
LAMMICO/Medical Interactive designates this enduring material for 1.00 contact hour(s).
LAMMICO/Medical Interactive is accredited with distinction as a provider of nursing continuing professional development by the American Nurses Credentialing Center's Commission on Accreditation.
LAMMICO Patient Safety Award and Grant
Applications due June 30, 2020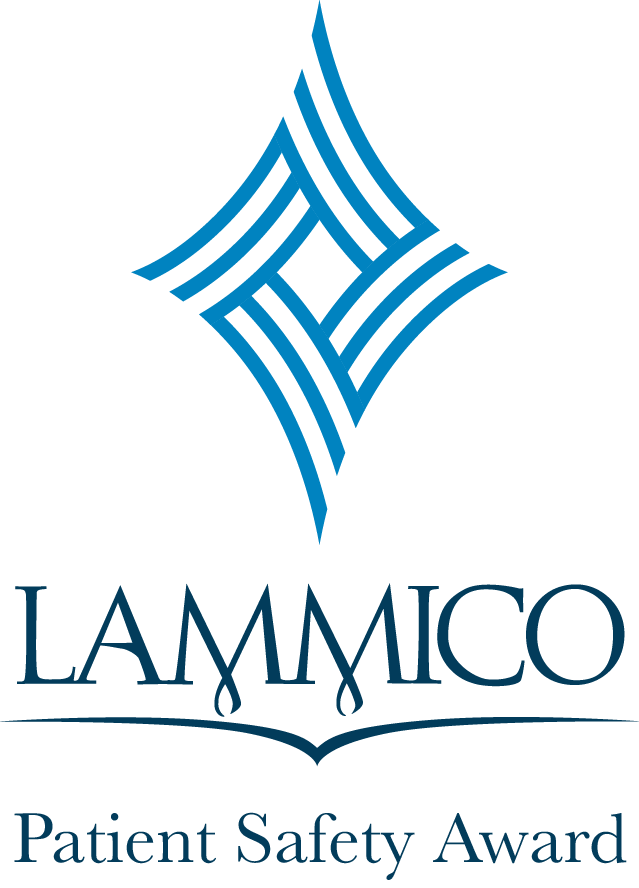 The 2019-2020 Patient Safety Award and Grant program is centered on reducing hospital acquired infections due to instrument contamination. This award and grant program is open to all hospitals and ambulatory surgery centers in Louisiana, Arkansas and Mississippi.
The hospitals or ambulatory surgery centers that best demonstrate the most meaningful improvement in policies, procedures and/or processes, as determined by a committee of LAMMICO Risk Management professionals, will be awarded:
A $10,000 grant to the winner to be used for nursing professional development
A $5,000 grant to the second place participant to be used for nursing professional development
One-year risk manager membership to the American Society for Health Care Risk Management (ASHRM)
One-year complimentary membership to Medical Interactive Community for all employees to access our risk management CME/CNE/MOC courses online
To learn more and download the grant application, visit lammico.com/grant.
Please note that the application deadline was extended to June 30, 2020.
Contact Lynne Vega, BSN, RN, CNOR(E), LAMMICO Hospital Risk Management Specialist at 504.841.2738 or lvega@lammico.com for more information.
Important Notice: The Central Line New Electronic Format
In 2020, The Central Line moved to an email newsletter format and is no longer mailed in a hardcopy edition three times a year. In the new format, subscribers periodically receive timely content focused on hospital and facility news and updates via this email newsletter. To subscribe, complete this online form.