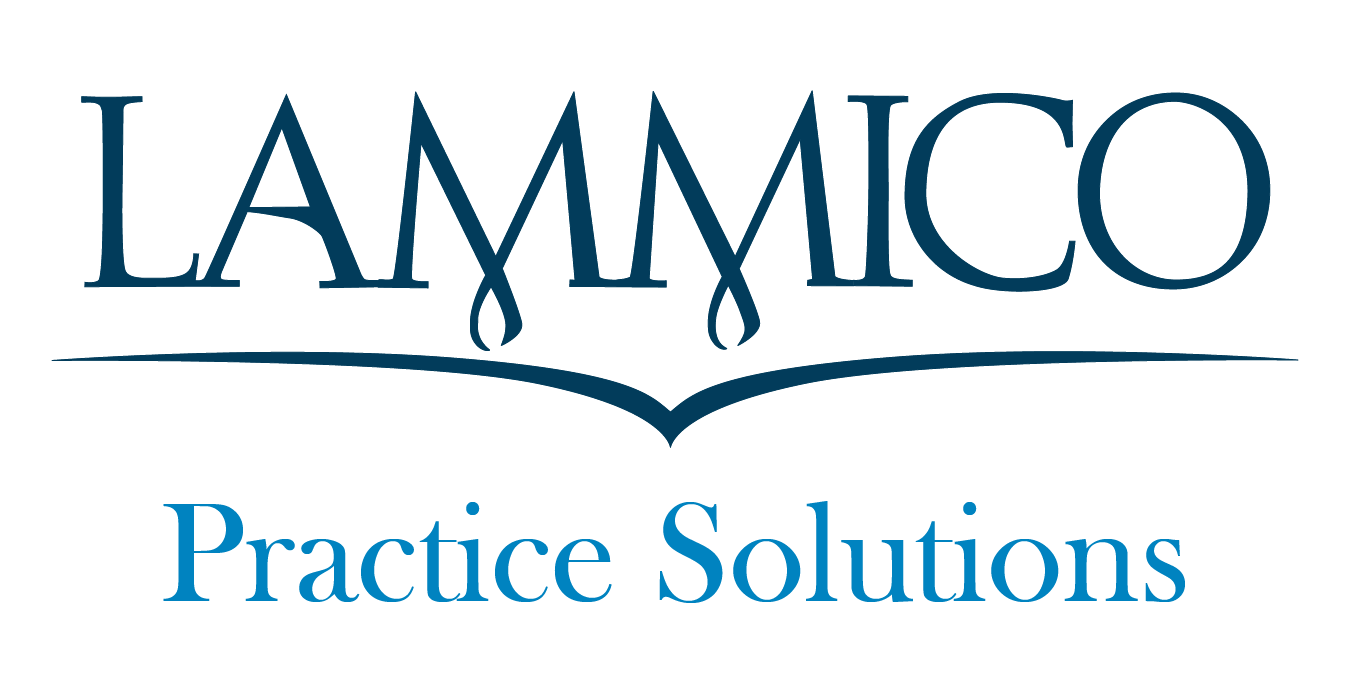 CMS is looking for clinicians to participate in a study that can earn them full credit (15 points) for Improvement Activity reporting in 2018! (Click here for information on the Improvement Activities).

Instead of selecting, coordinating, implementing, documenting and reporting on two Improvement Activities, eligible clinicians can apply to participate in the 2018 Burdens Associated with Reporting Quality Measures study and automatically avoid the 5% penalty in 2018!
Applications for this study will be accepted through March 23, 2018. Click here to apply.
For more information about QPP or for a personalized consultation, contact LAMMICO Practice Management Specialist, Natalie Cohen, MBA, MHA, at 504.841.2727 or ncohen@lammico.com.
This is not legal or financial advice, and is not intended to substitute for individualized business or financial judgment. It does not dictate exclusive methods, and is not applicable to all circumstances.