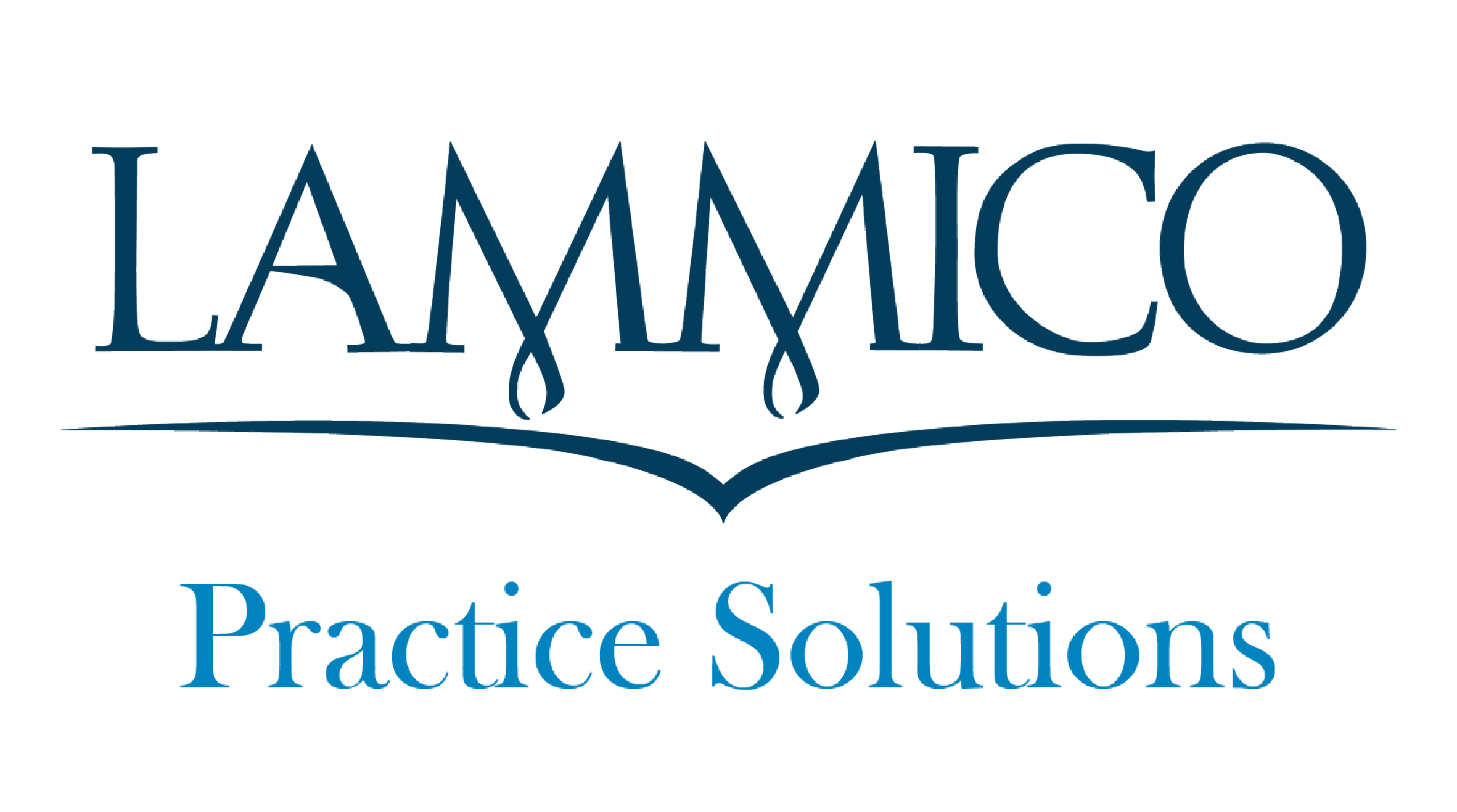 It's Not Too Late to Avoid a 7% Penalty
1. QPP 2018 Final Scores Are Available
If you submitted 2018 Merit-based Incentive Payment System (MIPS) data, you can now view your performance feedback including your 2018 MIPS final score and estimated 2020 payment adjustment by logging onto the Quality Payment Program website.
Individual clinicians and representatives of APM Entities will also be able to access performance feedback directly on the Quality Payment Program (QPP) website using their HARP account. A helpful resource to use when reviewing your feedback is the 2018 Performance Feedback FAQs.
CMS has created a new QPP role that lets individual clinicians access MIPS performance feedback for all of their practices, virtual groups and APM Entities. For more information please review the "Connect as a Clinician" document in the QPP Access User Guide.
2. Exceptions, Exemptions, Opting in and Virtual Groups
The Promoting Interoperability Hardship Exemption application is available on the QPP website. Eligible clinicians and groups have until December 31, 2019, to submit the applications for the 2019 performance year.
Clinicians and groups who are exempt from MIPS, but meet at least one of the three eligibility thresholds, will have the opportunity to Opt-In during the data submission and attestation process in the first quarter of 2020.
A virtual group is a combination of two or more TINs consisting of the following:
Solo practitioners who are MIPS eligible (a solo practitioner is defined as the only clinician in a practice); and/or
Groups that have 10 or fewer clinicians (at least one clinician within the group must be MIPS eligible). A group is considered to be an entire single TIN.
In order to participate in MIPS as a virtual group for the 2020 performance period, virtual groups are required to submit an election via email (MIPS_VirtualGroups@cms.hhs.gov) by December 31, 2019.
3. Data Submission and Validation
The data submission and attestation window will open on January 2, 2020, and will remain open through March 31, 2020. Eligible clinicians and groups who submit data via an EHR, Registry or QCDR may have to finalize their data prior to March 31. Please check with your specific vendor.
The data validation criteria defines what supporting documentation eligible clinicians and groups should have (and maintain) when submitting MIPS data. In case of an audit, this documentation will be a critical factor in determining the audit result. The validation information and documentation should support and validate the activities and measures submitted to CMS. The 2019 CMS resources are included in the 2019 MIPS Data Validation Criteria in the QPP Resource Library.
TMF Quality Innovation Network, a CMS subcontractor providing MIPS support to small and rural providers, developed a tool for providers to use when gathering and submitting their MIPS data. The tool is available on their website.
4. 2020 Final Rule - Year 4
The 2020 Quality Payment Program Final Rule was published October 31, 2019, and includes the following changes.
Payment adjustment +/-9% (from +/-7%)
Penalty threshold increases to score of 45 (from 30)
Exceptional Performers threshold increases to 85 points (from 75)
Quality

Increase in data completeness to 70% (from 60%)
Flat percentage benchmarks (in some cases)

Improvement Activity

At least 50% of MIPS eligible clinicians in a group must attest for the entire group to get credit for an Improvement Activity (currently only one provider must attest)
Eligible clinicians in a group can attest for any 90-day period within the performance year (it does not need to be the same 90 days for each clinician in the group)

Promoting Interoperability

Yes/no for opioid bonus measures (retroactive to 2019) (instead of numerator/denominator)
Removed the Opioid Treatment Agreement measure
Reweighting of the HIE exclusion for Sending Health Information measure (when applicable) to the Provide Patient Electronic Access measure

Cost

Measure attribution will change
10 new episode-based measures

Hospital-based and non-patient facing groups must have 75% of providers individually classified as hospital-based (instead of 100%)
Notably, there is NO change to the MIPS category weights. The formula for most providers remains:

Also included in the Rule is the creation of the MIPS Value Pathways which will be effective for the 2021 Performance Year. These MVPs are presented as a way to decrease the reporting burden on physicians by aligning measures and activities across a specialty or condition/disease. Some information is available on the QPP website under the MIPS tab by selecting MIPS Value Pathways (MVPs).
5. Resources
The CMS Resource Library for the QPP is the hub for information and resources on MIPS, APMs, performance categories, scoring methodologies and Final Rule (Executive Summary, FAQs and Overview Fact Sheet) resources. Providers should check the QPP website and the Resource Library often.
CMS has posted continuing medical education (CME) modules on MIPS. You can access them by logging into your Medicare Learning Network (MLN) account or creating one here. Once logged in, type the name of the module into the search bar at the top of the website to find it.
LAMMICO has QPP resources for you, too! You can watch our webinar from May 2019, QPP Year 3: Turning Up the Heat, for an overview of QPP and a guide for 2019 participation or our October 1, 2019 webinar QPP: Latest Updates and Q&A.
Participation in the Quality Payment Program may help you mitigate your malpractice risk through tracking and improving quality care (Quality measures), increasing patient engagement and satisfaction (Improvement Activities) and improving communication using secure electronic transmissions between providers and with patients (Promoting Interoperability).
If you are an eligible clinician, a LAMMICO insured and have not already implemented a process for capturing or reporting MIPS data in your practice, contact LAMMICO and let us help you! If you already have a MIPS process, we can be an additional resource and discuss options regarding MIPS. There is no charge for our consultation. Contact LAMMICO Practice Management Specialist, Natalie Cohen, MBA, MHA, at 504.841.2727 or ncohen@lammico.com.
This content is accurate as of November 11, 2019.