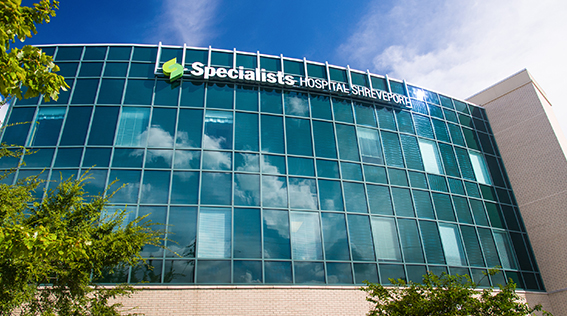 Congratulations to the recipient of the 3rd Annual LAMMICO Patient Safety Award & Grant: Specialists Hospital Shreveport in Shreveport, La. The LAMMICO Patient Safety Award recognizes major achievements by hospitals and facilities to improve patient safety and healthcare quality, consistent with LAMMICO's ongoing efforts to mitigate liability through education, assessment, and tailored clinical risk management resources.
This annual award program was established in 2015 to applaud the most outstanding contributions of excellence in patient safety throughout Louisiana, Arkansas and Mississippi. By demonstrating the best methods employed to enhance handoff communication as a result of LAMMICO's risk management courses, Specialists Hospital Shreveport will be awarded:
$10,000 grant to be used for nursing professional development
One-year Risk Manager membership to the American Society for Healthcare Risk Management (ASHRM)
Honoree: Jennings American Legion Hospital
Due to exceptional reported results, Jennings American Legion Hospital in Jennings, La. was named a Patient Safety Award Honoree. A grant of $2,000 will be presented in recognition of this achievement.
LAMMICO commends both of these hospitals, and all others who submitted award applications, for their commitment to improving patient safety. Refer to this article and lammico.com/grant for more details about next year's Award and Grant focus area.