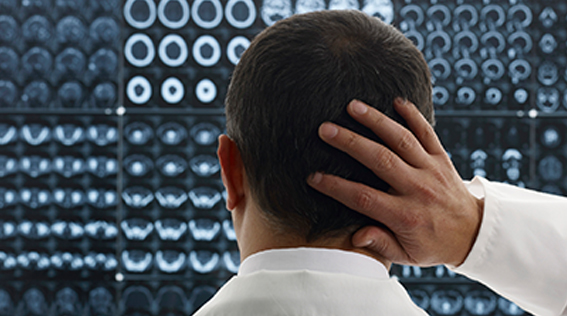 Stop for a minute and identify the extent to which the following statements apply to you:
I feel less satisfied with my job these days.
I feel more detached from others these days.
I feel more irritable these days.
This brief exercise can help gauge whether or not your stress levels are increasing. If you strongly agree with these statements, you may be developing an underlying sense of disheartenment, moving along the continuum toward exhaustion and burnout.
Though you may not be able to change the demands of your work situation, this exercise can provide a baseline read of your career satisfaction level. Further analysis of your work/life balance may also result from this exercise, helping you to prioritize your activities and possibly even prompt you to free up some time for your recreation and personal growth.
For more ways to beat burnout, keep reading LAMMICO's healthcare professional-focused newsletter, The LINK.