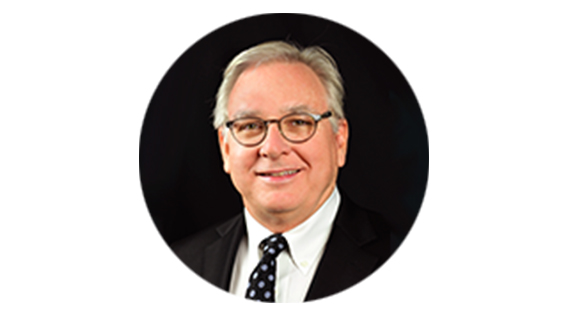 LAMMICO strives to achieve the delicate balance between rate stability and maintaining sufficient surplus to defend unforeseen claims. Beginning with January 1, 2020 renewals, rate changes as approved by our independent actuary and the Louisiana Department of Insurance represent an overall premium impact of a 0.16% decrease. While certain physician specialty/class rates have increased, others have decreased. A 5% rate increase for advanced and allied healthcare providers and a 10% rate increase for dentists will bring rates in line with current claim trends.
LAMMICO Rates Are Not PCF Surcharges
Remember that while we help streamline processes by combining LAMMICO and Louisiana Patient's Compensation Fund (PCF) invoices, LAMMICO premium rates are separate and distinct from PCF surcharges.
Looking Ahead to 2020
LAMMICO remains committed to maintaining affordable rates for healthcare professionals and facilities. Delivering unparalleled customer service, aggressive legal defense and superior risk management education will continue to be our objective in the coming year. We wish each of you a happy holiday season, and look forward to serving you in 2020.