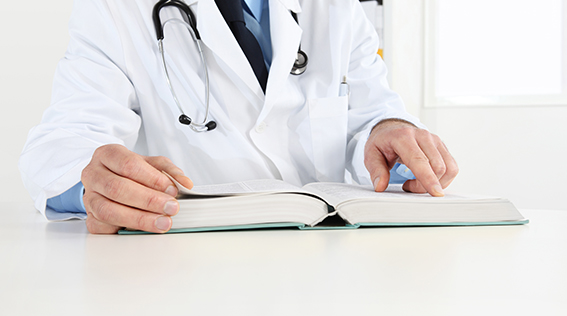 LAMMICO recently awarded medical school scholarships to this past year's incoming freshman classes. For the past 17 years, medical students have used funds presented by LAMMICO to help defray tuition and other expenses at all of Louisiana's medical schools.
We congratulate the following recipients who have been honored for the 2018 medical school year:
Louisiana State University School of Medicine in New Orleans
J. Blake Guidry graduated with a bachelor of science degree in biological sciences from Louisiana State University. Guidry, a life-long resident of Louisiana, has worked as an EMT-Paramedic with Acadian Ambulance since 2011 and is looking forward to practicing in his home state.
Louisiana State University School of Medicine in Shreveport
Christian Karam graduated Summa Cum Laude from Louisiana State University with a bachelor of science degree in biology and was awarded the University Medal for maintaining the highest GPA in his graduating class. Karam works with the Area Health Education Center to gain additional clinical experience and work to improve inter-professional collaboration with other healthcare disciplines. He has volunteered with Habitat for Humanity and with organizations working toward coastal restoration efforts in Louisiana.
Tulane University School of Medicine
Bailey Grimsley graduated Cum Laude from Tulane University with a dual bachelor of science degree in neuroscience and psychology. As a student researcher for the Tulane Psychology Department Social Psychology Research Lab, she conducted positive/social psychology research including coding and data analysis under the supervision of Dr. Carrie Wyland. Grimsley works with Acadian Ambulance as an EMT-B providing basic life-saving skills and first aid.