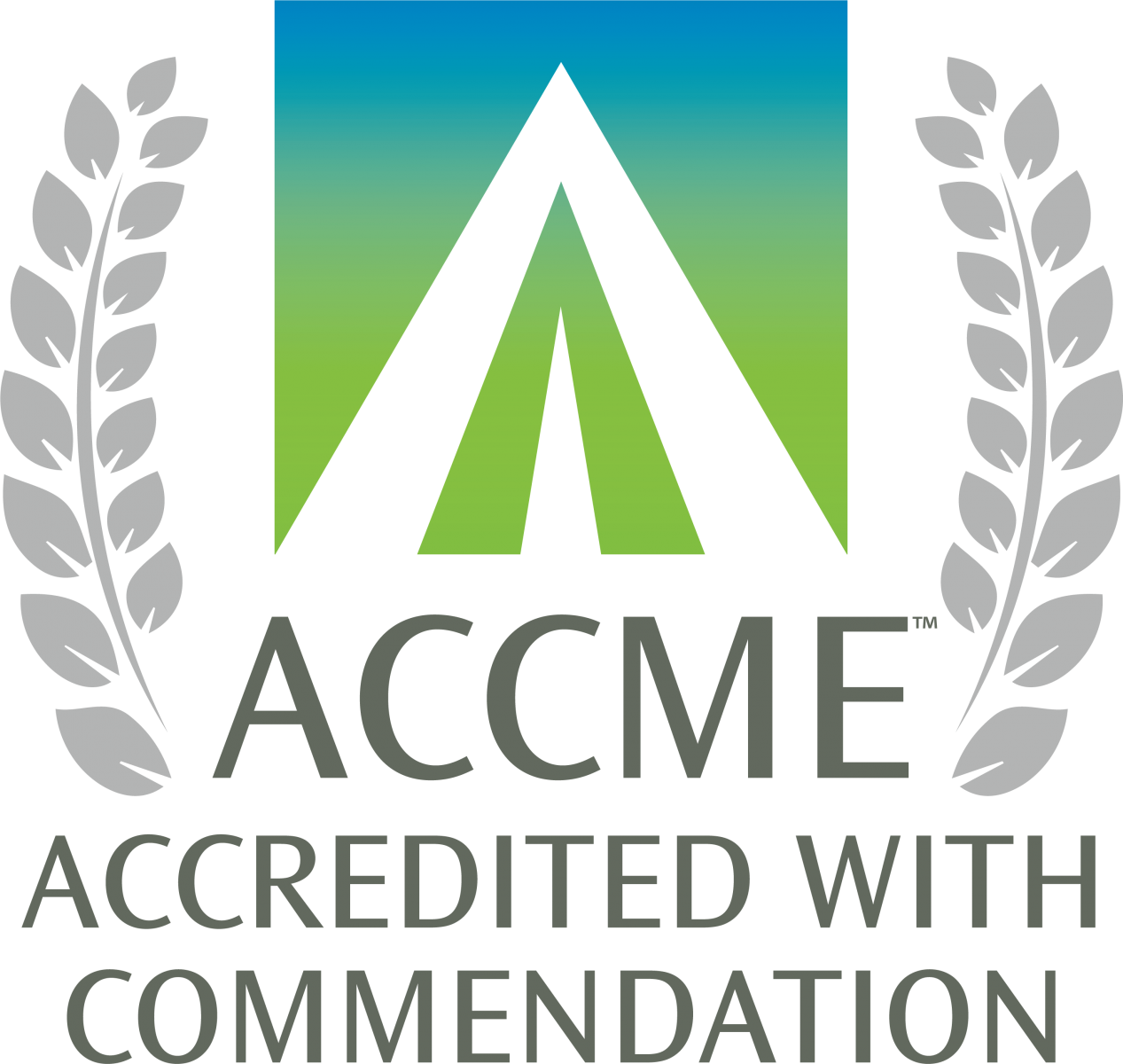 On March 27, 2012, the Accreditation Council for Continuing Medical Education (ACCME) awarded LAMMICO accreditation with commendation as a provider of Continuing Medical Education for physicians. LAMMICO has been an accredited provider since 1997. This year marks LAMMICO's first term of ACCME Accreditation with Commendation.
ACCME states that the council "congratulates LAMMICO and commends your organization for not only meeting the ACCME's accreditation requirements, but for demonstrating that yours is a learning organization and a change agent for the physicians you serve. You have demonstrated an engagement with your environment in support of physician learning and change that is a part of a system for quality improvement."
ACCME Accreditation with Commendation is awarded to LAMMICO for a six-year term through March 31, 2018.
To learn more about LAMMICO CME, contact Sharon Cusanza, Senior Risk Management Education Specialist at 504.841.5226.